Legal
Wind farm fined €1,500 over bog slide incident in Donegal
Locals including Simply Red singer Mick Hucknall had objected to the Meenbog development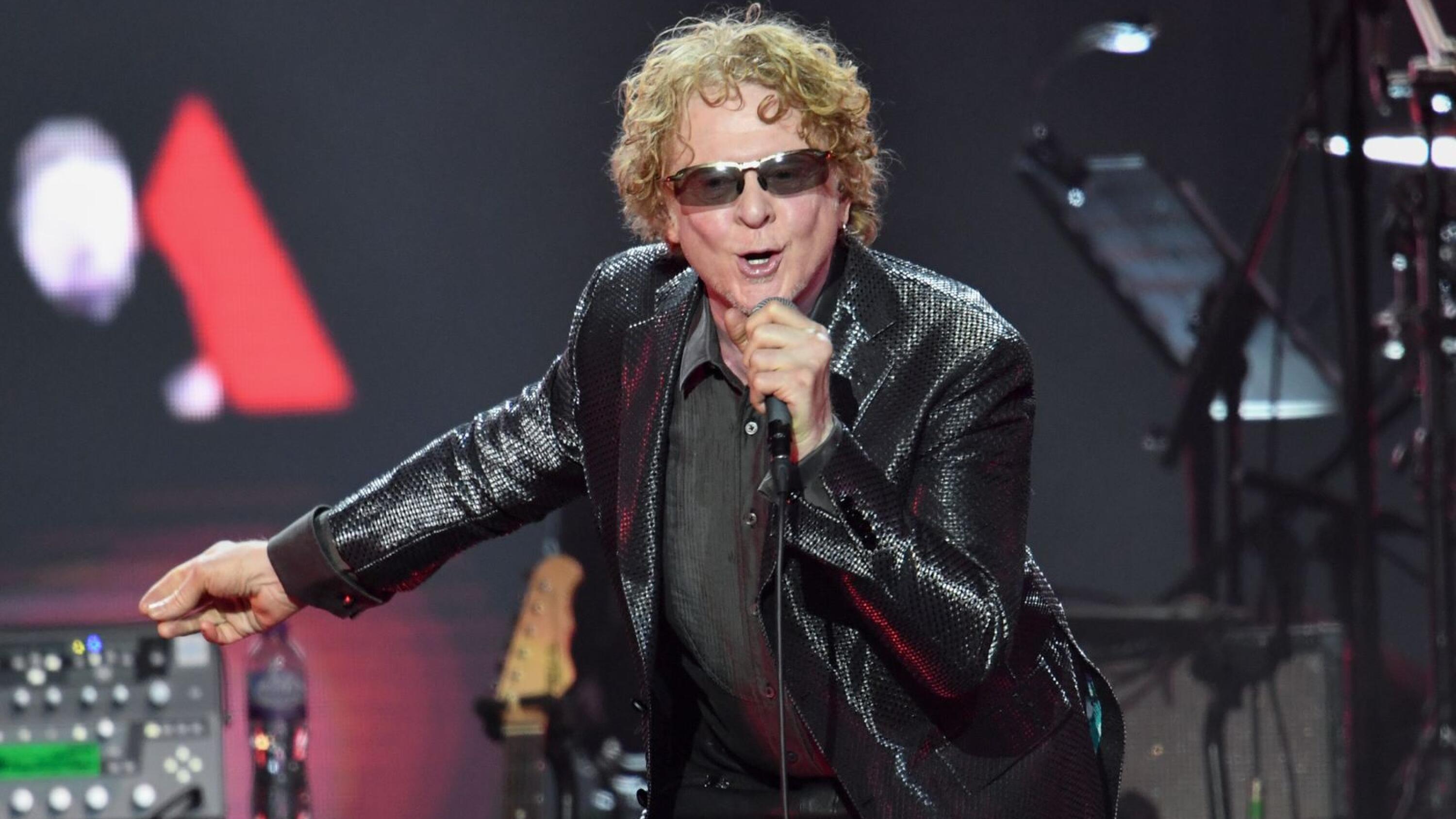 The wind farm company behind a major bog slide in Donegal in 2020 has been fined €1,500 over the incident, and will have to pay for restoration works.
The development has been the subject of significant opposition locally, including from Mick Hucknall, the Simply Red lead singer, and his bandmate Chris De Margary, who are the owners of the Glenmore Rivers Estate on the river Finn in east Donegal.
Planree Limited, which is developing the ...