Investing
Venture capital funding for Irish SMEs hits record €502 million in Q1
The main driver of the record funding was the €300 million investment into Amarenco, the Cork-based energy company, in March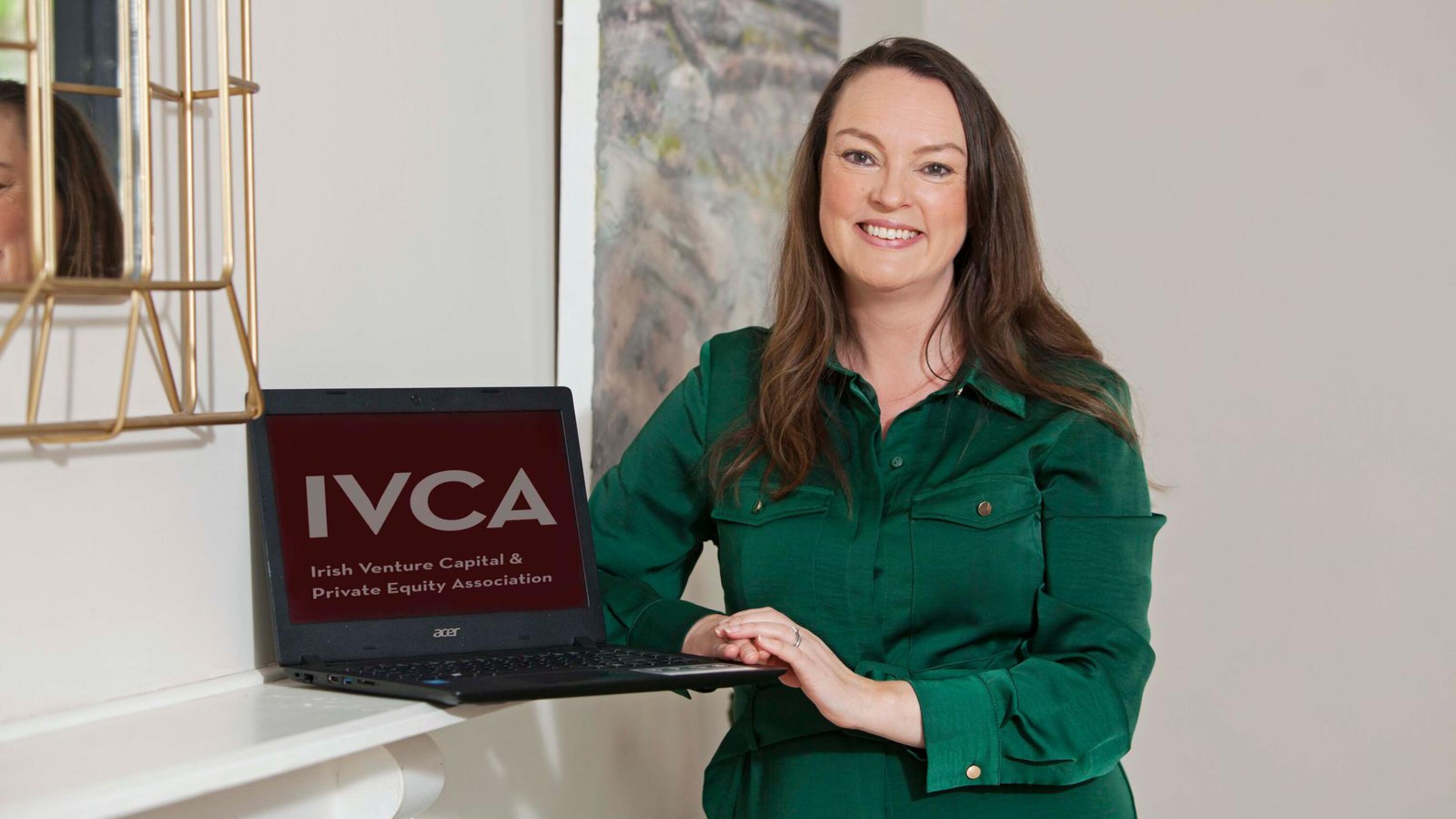 Venture capital funding into Irish SMEs hit a record €502 million in the first quarter of 2023, up from €380 million on the same period last year, according to the latest edition of the VenturePulse survey by the Irish Venture Capital Association (IVCA).
This bucked the global trend of a 53 per cent drop in VC funding over Q1 of this year.
The main driver of the record funding was the €300 million investment into ...