Housing
Varadkar says councils should be able to block apartment sales to investment funds
The Taoiseach tells the Crazy House Prices podcast that he favours expanding existing rules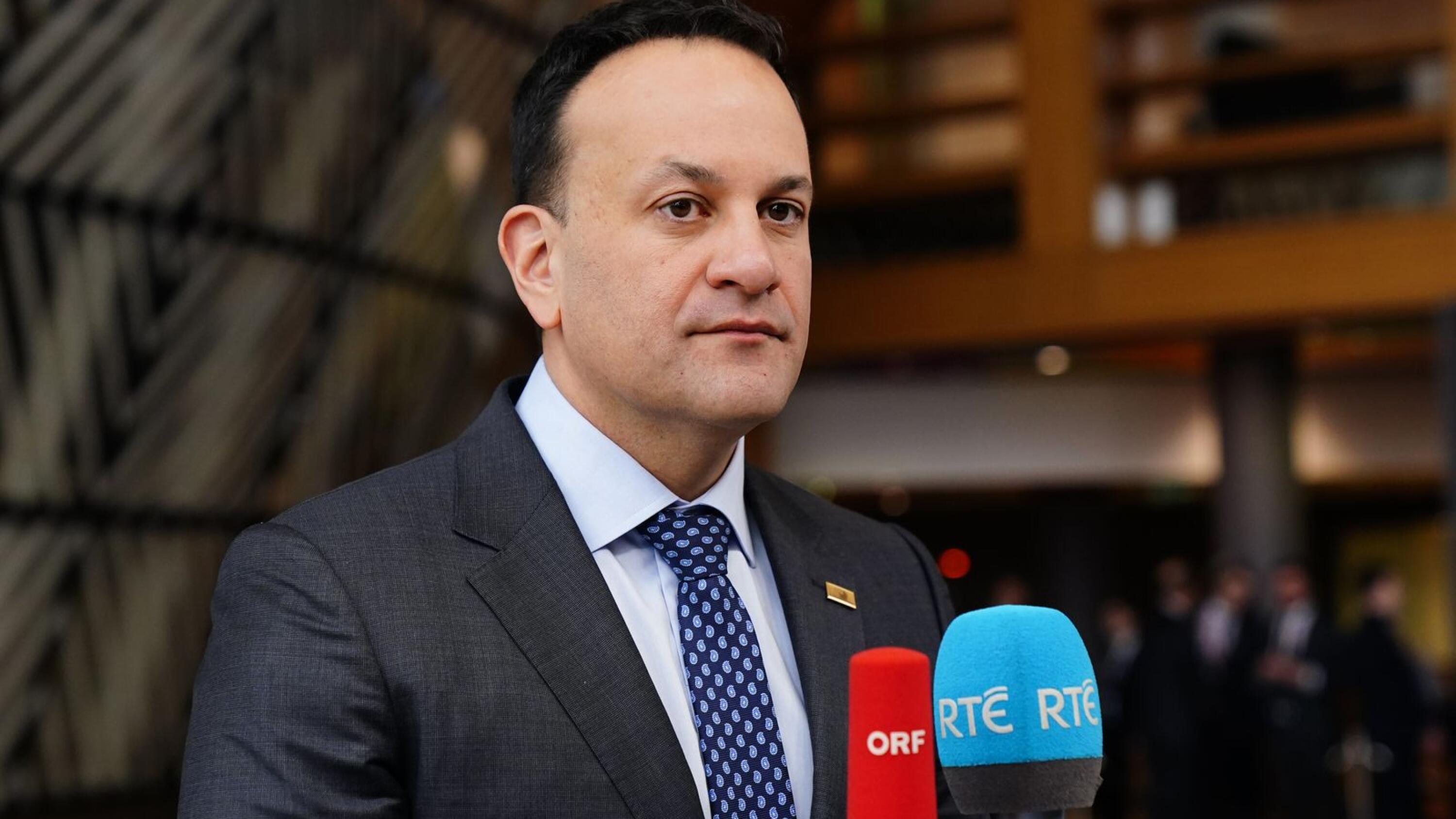 Taoiseach Leo Varadkar has said local authorities should be empowered to block the sale of apartment complexes to investment funds.
In 2021, following controversy over the sale of a several housing estates in the greater Dublin area to investment funds, local authorities were granted powers to ring fence houses and duplexes in new housing estates for individual purchasers.
The new laws, which do not currently cover apartments, mean that councils can essentially forbid the sale ...