Living Wage
Varadkar expects 'significant increase' in minimum wage next year as new plan announced
The cabinet has approved a public consultation process on a new method of introducing a living wage for around 137,000 workers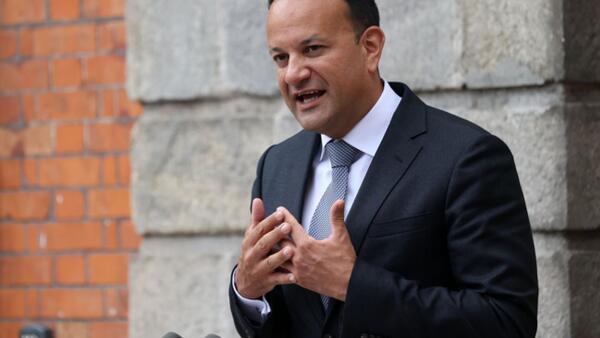 Tánaiste Leo Varadkar has predicted that there will be a "significant increase" in the national minimum wage from next year as part of a plan to achieve a living wage of €13.70 per hour within four years.
The cabinet has approved a public consultation process on a new method of introducing a living wage here for around 137,000 workers earning the minimum wage.
It would be linked to 60 per cent of median income in ...