Politics
Varadkar: next trade minister will face a 'rockier' period
The outgoing Tánaiste and Minister for Enterprise, Trade and Employment, speaking on a trade mission to Denmark, predicts a harder job for whoever his successor is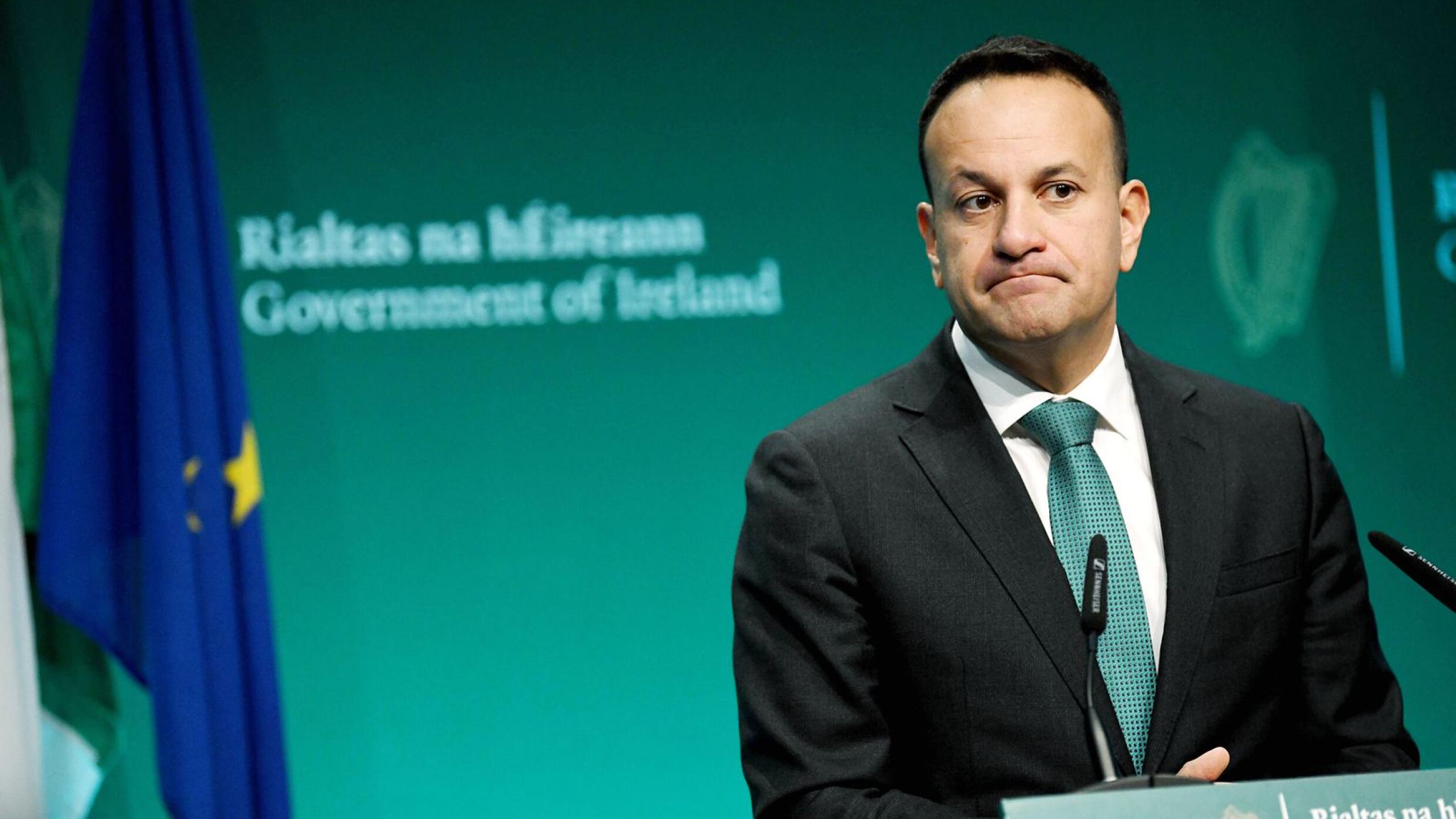 Leo Varadkar, the Tánaiste and Minister for Enterprise, Trade and Employment, has said that his ministerial successor in the department faces a "rockier" period.
Varadkar has held the senior ministerial position since June 2020. He is set to become Taoiseach on December 17, when there will be a cabinet reshuffle.
"I'm really honoured to have the privilege to be involved in helping get employment up to record levels . . . and to be able to drive an agenda around new workers' rights, whether it's sick pay or protecting tips, or some of the reforms we've done around consumer law and competition law and the small companies rescue process," Varadkar told the Business Post.