Economics
US dollar to stay strong against euro and sterling, says currency expert
The ECB and Bank of England may find it hard to match the level of interest rate hikes coming from the Fed, says Moneycorp Europe's Shane Murphy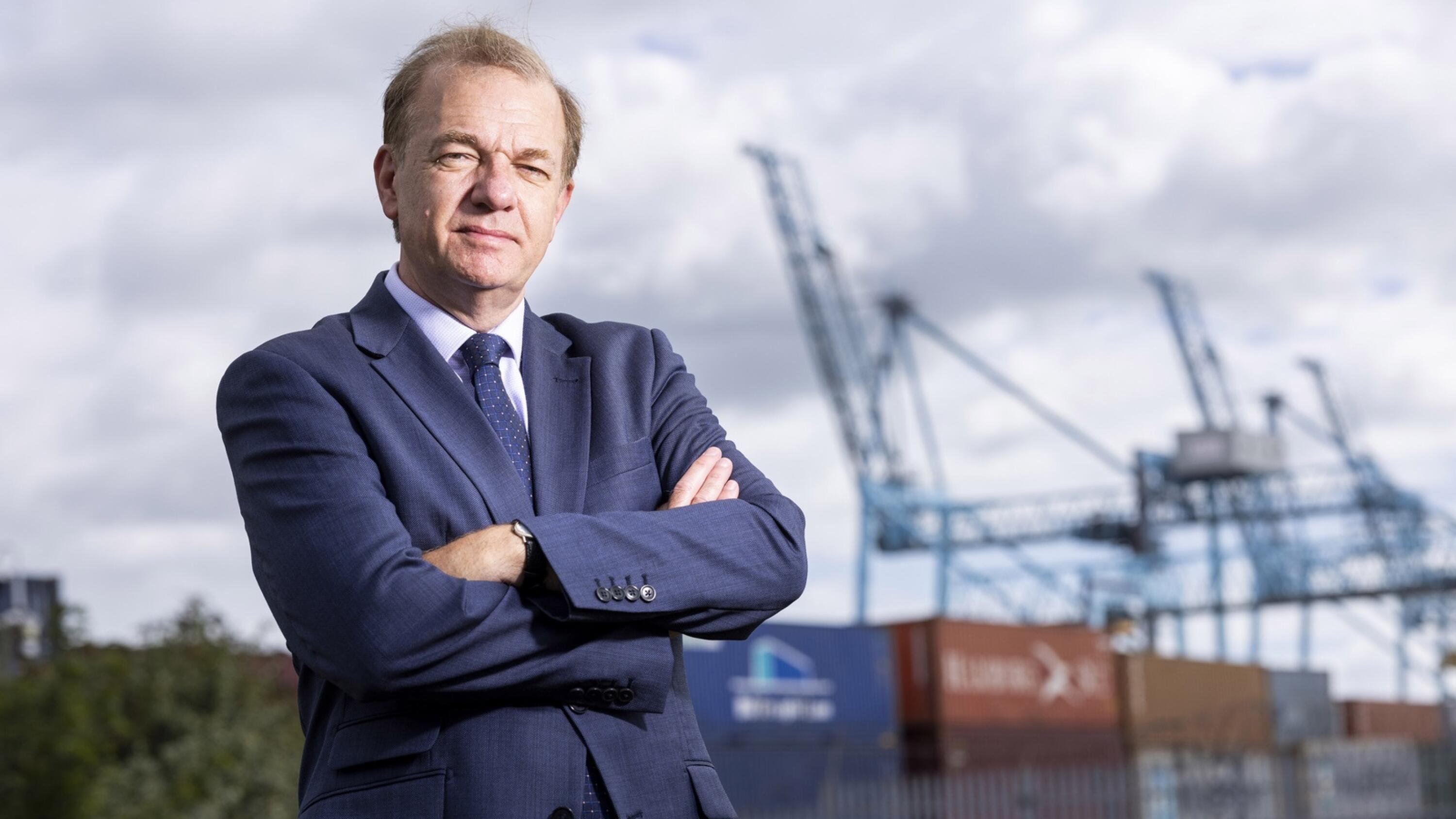 The US dollar is likely to remain very strong against both the euro and the pound sterling for some time to come, a leading currency analyst has said.
In the last 12 months, the euro has lost 15 per cent of its value against the dollar as the economic situation in Europe has continued to deteriorate, compounded by Russia's invasion of Ukraine and soaring inflation.
The value of the euro against the dollar has fallen ...