Education
University College Cork secures €50m in financing for business school
European Investment Bank, the financial arm of the EU, to provide the financing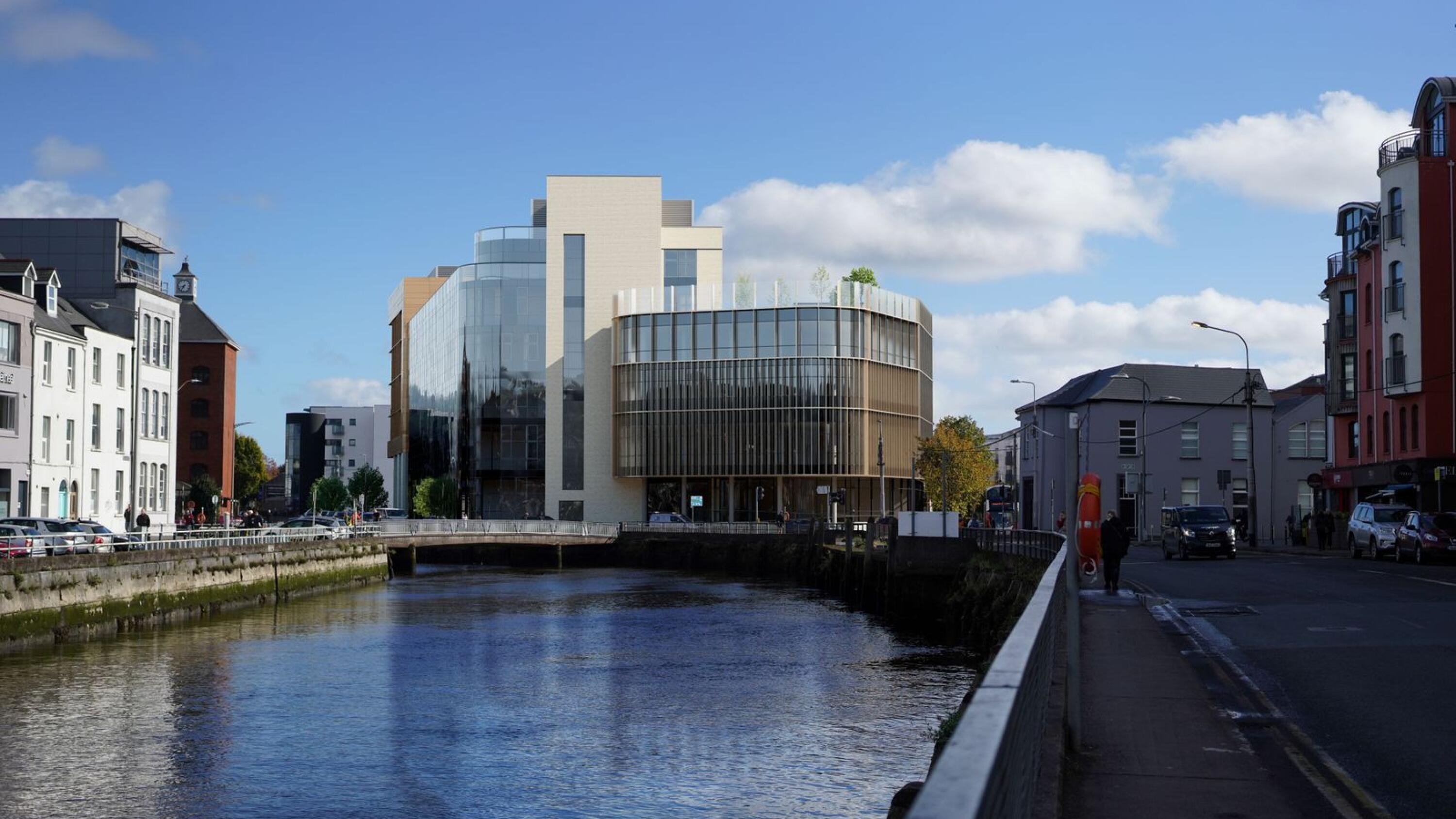 University College Cork (UCC) has secured €50 million in financing from the European Investment Bank to build a new business school.
Located on South Terrace in the city centre, planning permission for UCC's new school was granted by Cork City Council in May.
UCC said the development will provide an economic boost to the area by bringing over 4,500 students and 225 staff into the city centre every day. It is anticipated that construction of the ...