Banking
UBS posts the biggest-ever quarterly profit for a bank
UBS's shares jumped as much as 7.2 per cent after the open in Zurich on Thursday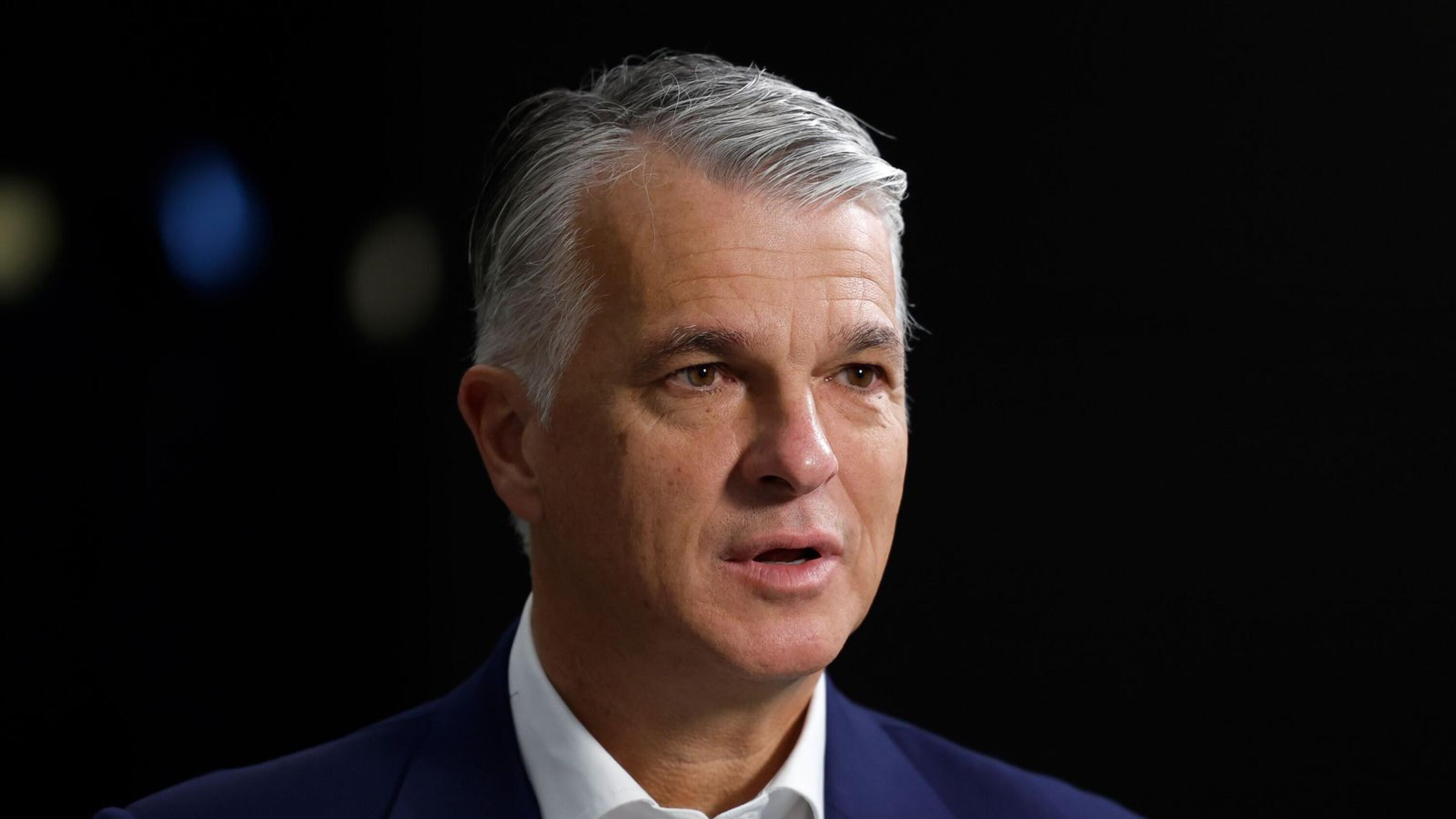 UBS Group has smashed a banking record, posting the biggest-ever quarterly profit for a bank in the second quarter of this year as a result of its emergency takeover of Credit Suisse.
The bank also confirmed that it would fully integrate the local business of its former rival by next year.
The $29 billion gain is a result of the accounting difference between the $3.8 billion price UBS paid for Credit Suisse and the value ...