Housing
Typical income for Irish house buyers rises to over €71,000
New CSO figures show purchasers are also getting older, which housing experts say is leading to social issues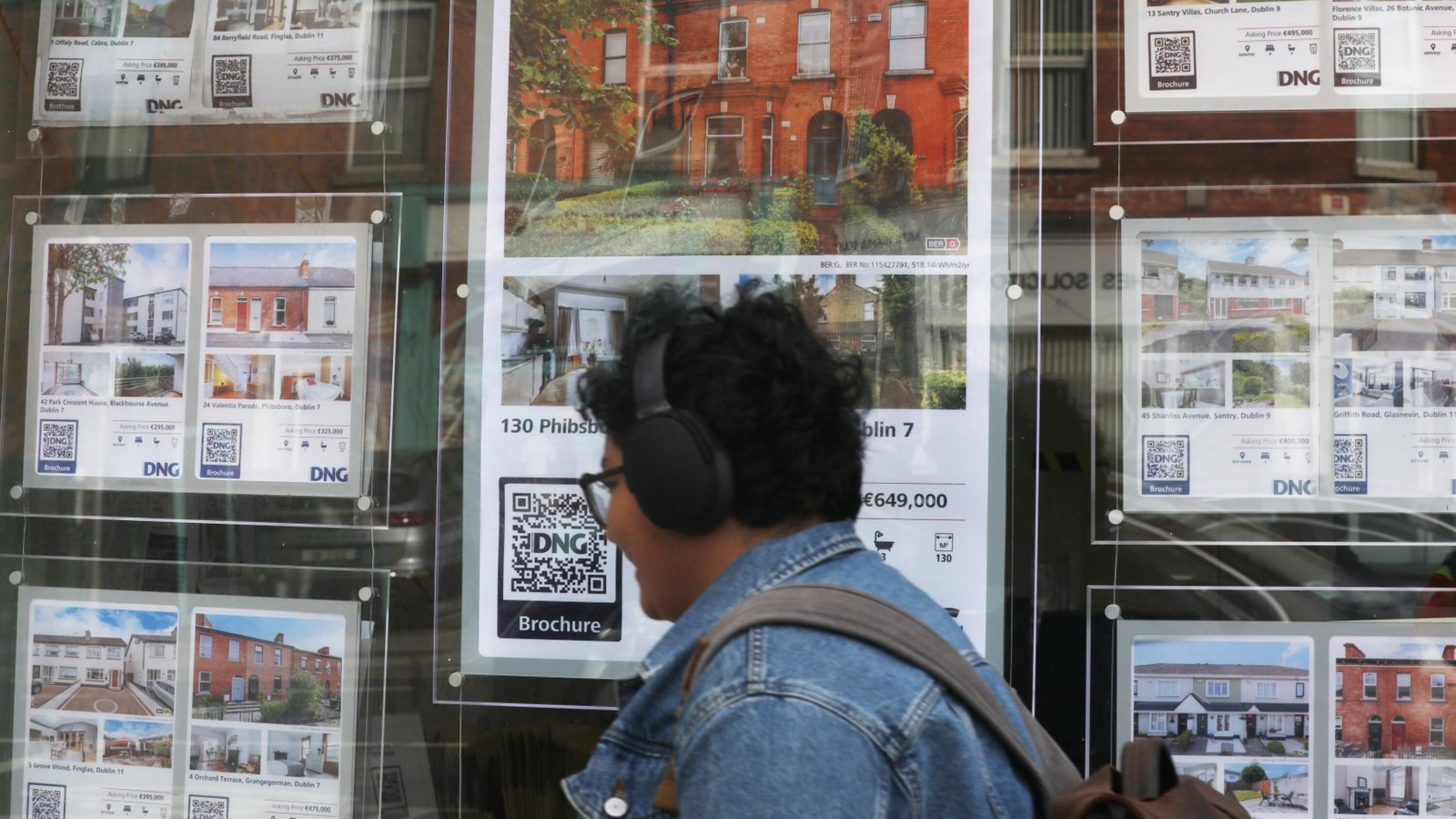 The median income of people buying a home has jumped by nearly 50 per cent since 2012.
New figures released by the Central Statistics Office (CSO) show median income of property purchasers rose from €48,600 in 2012 to €71,300 by 2021, an increase of 46 per cent.
This was well above the typical level of household income, as CSO figures published in May showed the median household income across Ireland was €56,659 in 2021. This ...