Ukrainian Refugee Crisis
Tourism compensation scheme still under consideration
Government may recompense businesses for possible €1 billion losses in addition to retaining hospitality sector's 9 per cent special Vat rate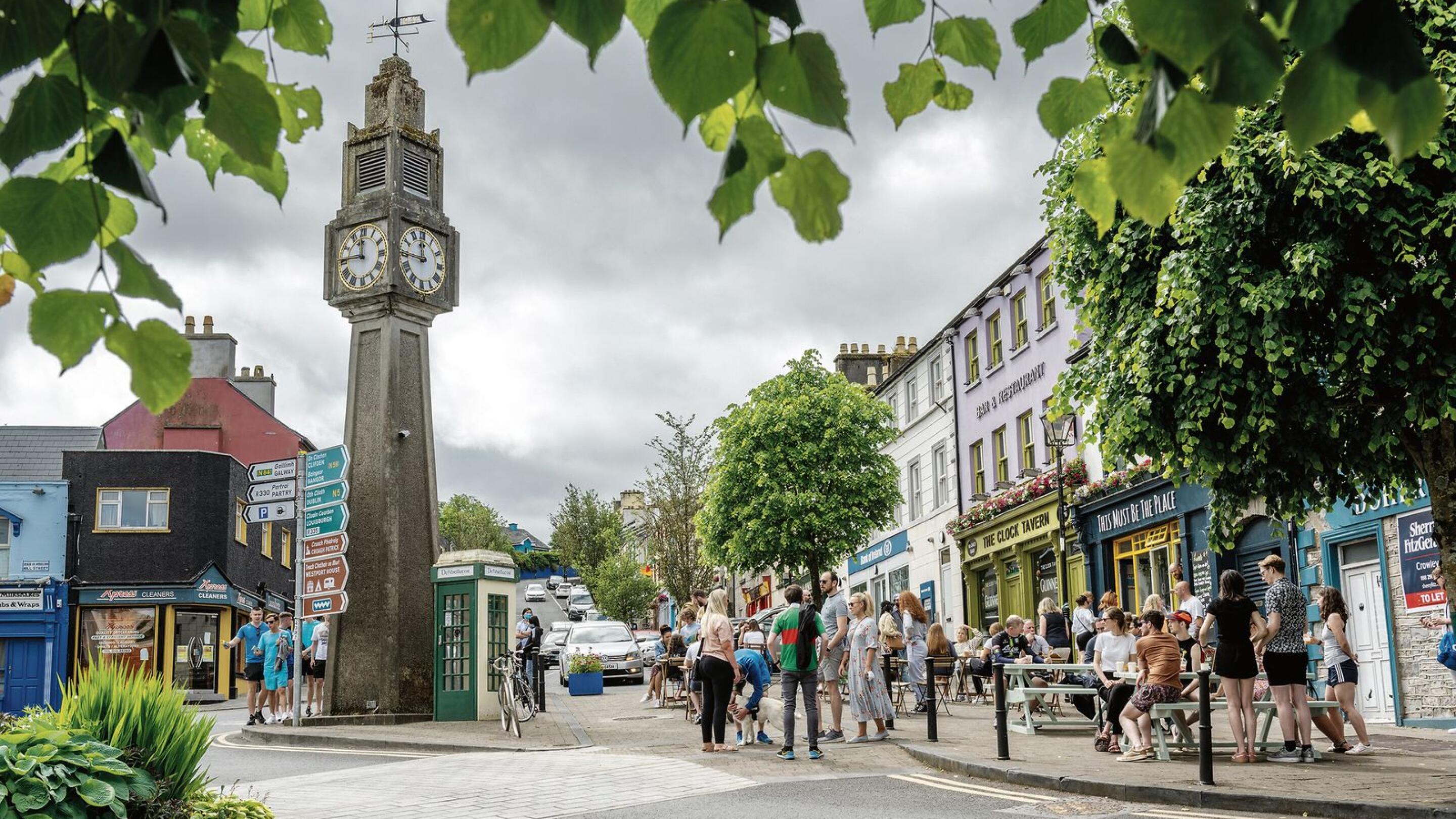 The government is considering a compensation scheme for tourism businesses as the use of hotel beds to accommodate refugees is set to cost the sector more than €1 billion this year.
New official figures show that several popular tourist counties now have over 50 per cent of their tourist beds being used to house Ukrainian refugees and international protection applicants.
They include Donegal, Longford and Leitrim, while another dozen counties have over 30 per cent ...