Infrastructure
Total amount of NBI subsidies from state reaches €244.5m
Details of the taxpayer support that David McCourt's National Broadband Ireland has received to date were contained in an update provided to members of the Public Accounts Committee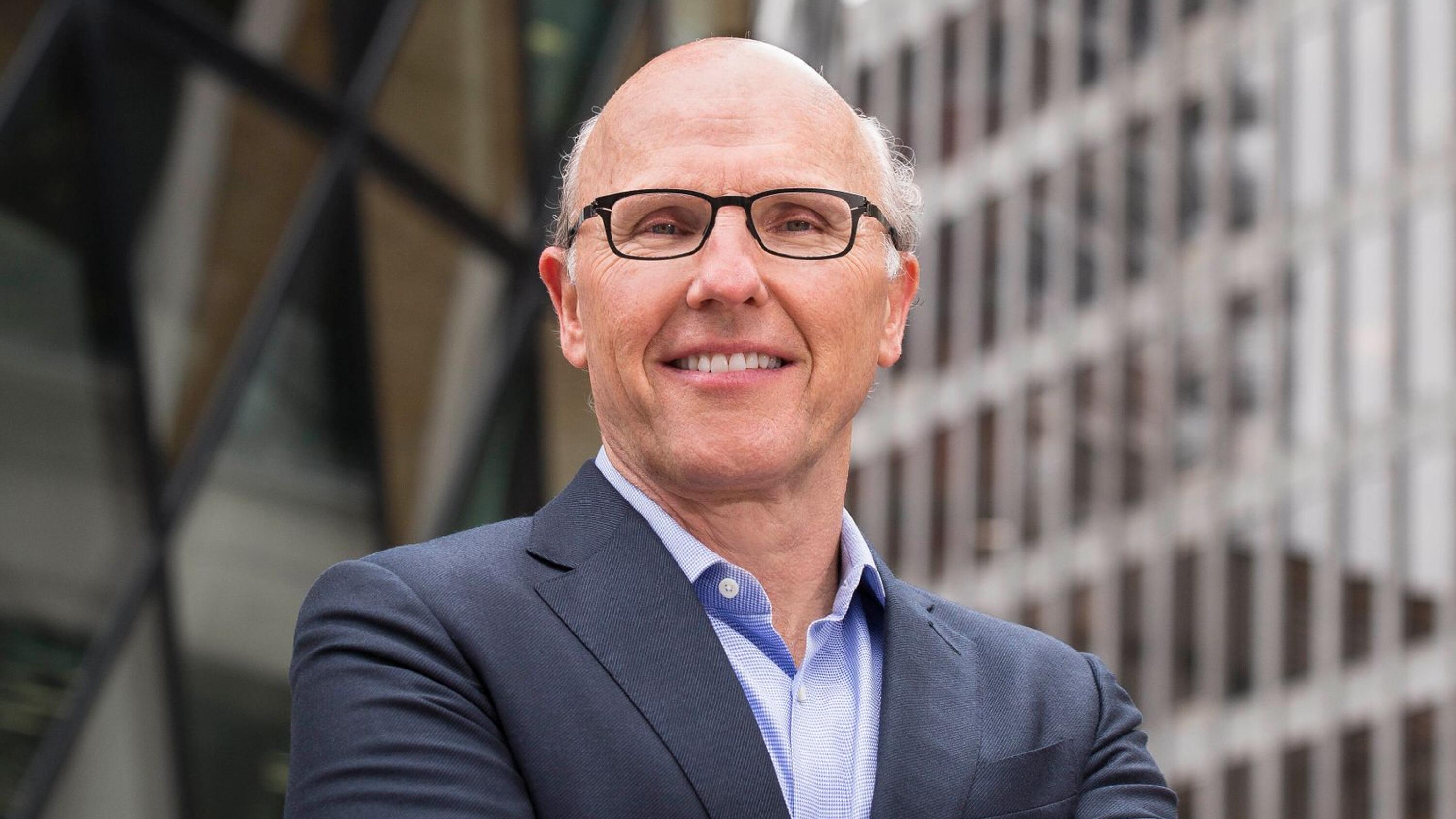 National Broadband Ireland has received €244.5 million in state subsidies to date as it works to catch up on the rollout of its rural broadband plan, having fallen significantly behind target.
The company, headed by David McCourt, the US businessman, received €60.7 million in taxpayer funding in the first six months of the year.
The annual subsidy budget for 2022 is set at €205.4 million, with NBI able to claim for the remaining money as ...