Jobs
Thousands of Intel staff in Ireland offered unpaid leave in cost-cutting drive
Company is also actively exploring redundancies at some units as US giant cuts up to $10 billion of costs from the business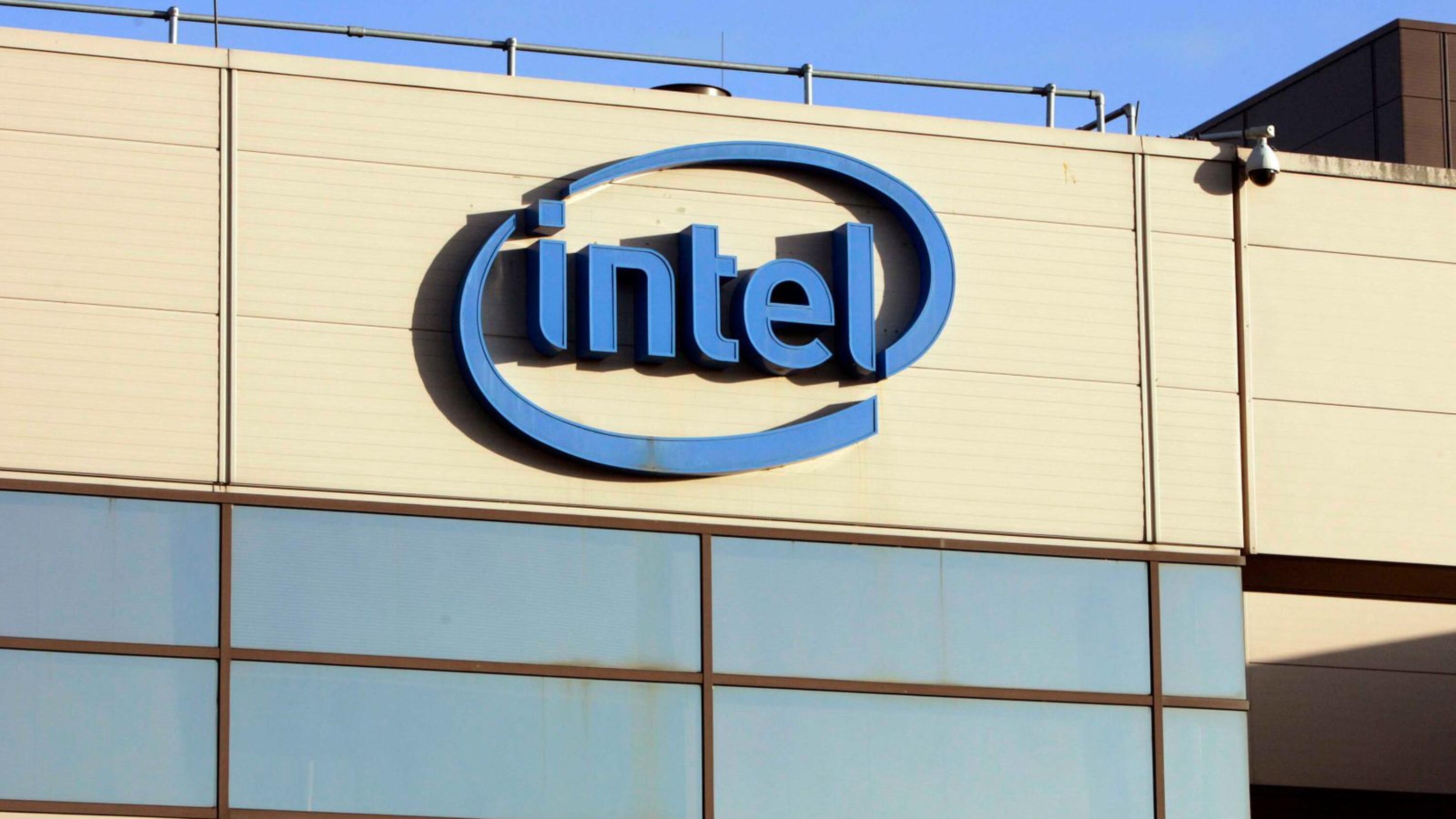 Up to 2,000 staff at Intel's Irish operation have been offered three months' unpaid leave as part of cost-cutting measures at the US chip giant, the Business Post has learned.
Workers at the company's manufacturing division have been offered the unpaid leave as part of a "voluntary time off" programme which is being implemented by the company.
It is understood that the number of manufacturing workers employed by Intel in Ireland is in the low ...