Funding
Supply chain software firm Overhaul secures $35m in debt financing
Deal comes just weeks after company raised $39m from backers in a Series B extension round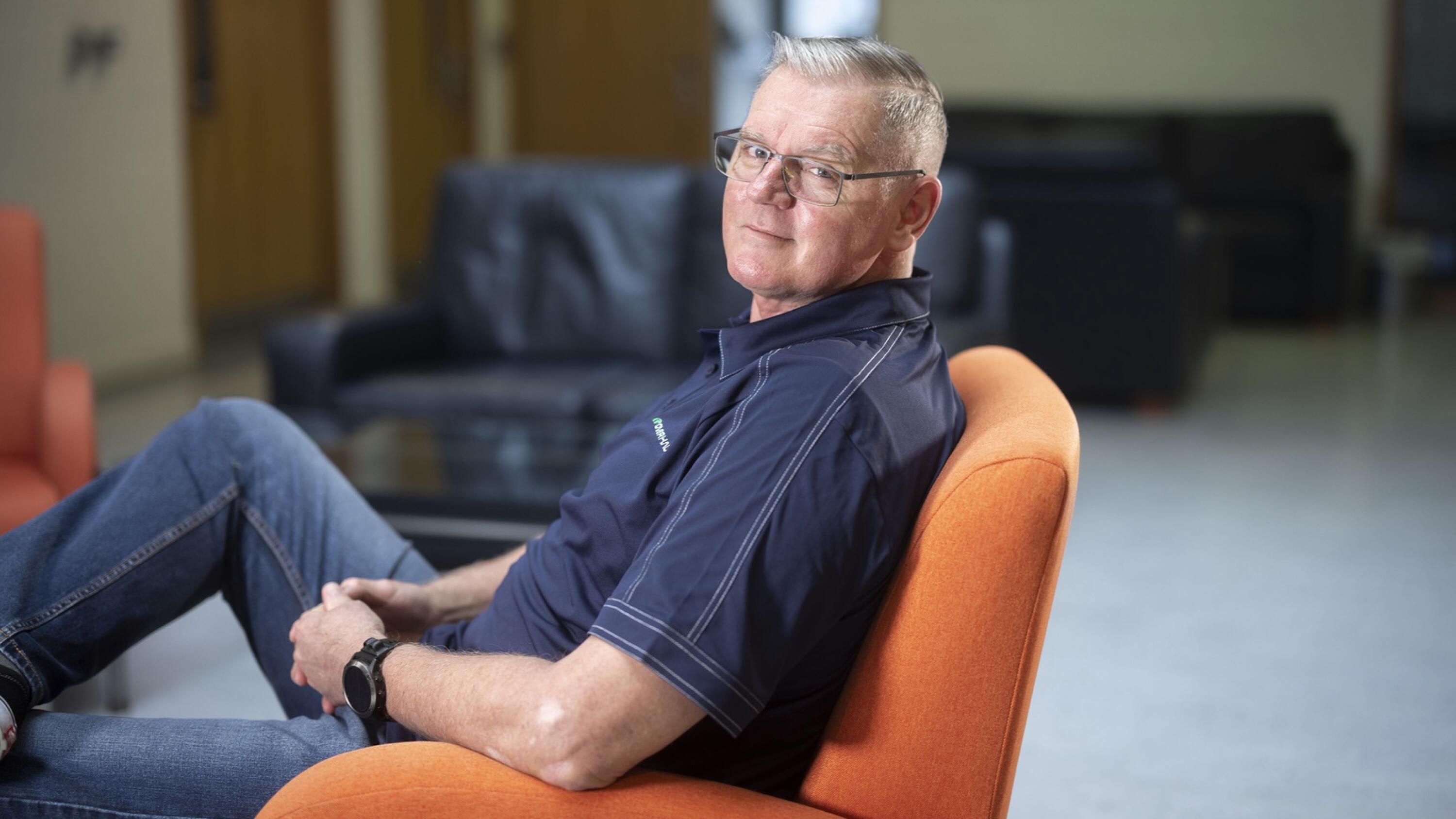 Overhaul, the Irish-founded but US-headquartered company led by Barry Conlon and David Broe, has secured $35 million (€32.8 million) in non-dilutive debt just weeks after raising $39 million in equity and making its first acquisition.
Founded in 2016, Overhaul has developed a software-based platform that gives organisations greater oversight of and security in their supply chains. Its customers include Microsoft, Bristol Myers Squibb, Dyson and GoPro.
Stifel Bank provided the debt financing, which is intended ...