Transport
State launches green transport incentive scheme for workplaces
Businesses will get gold, silver and bronze ratings based on efforts to reduce staff driving to work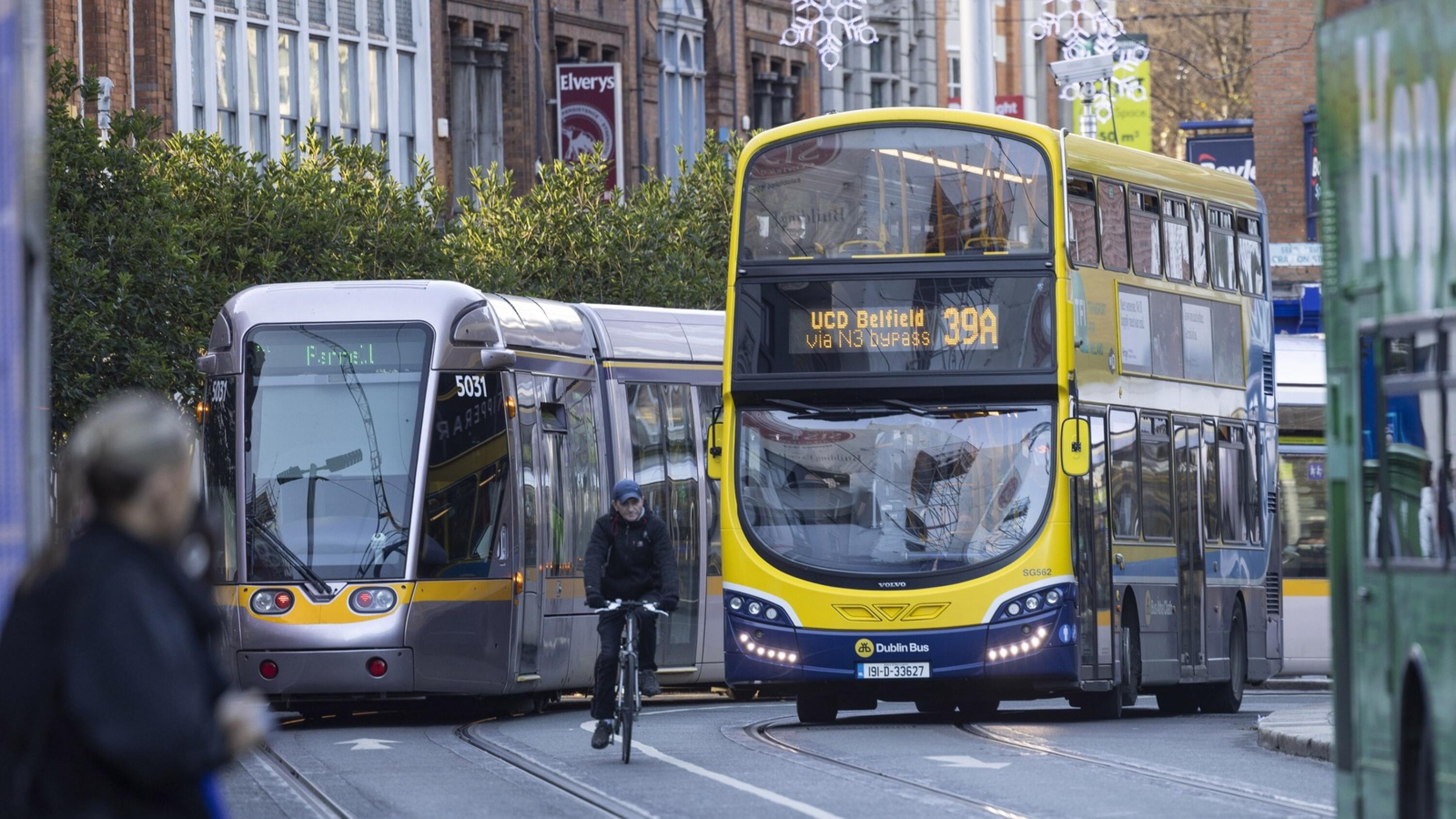 Businesses will be encouraged to support sustainable transport and get rid of car parking spaces for staff under a new state accreditation scheme to be launched this year.
The Smarter Travel Mark, which is being developed by the National Transport Authority (NTA), will involve giving workplaces or other campuses gold, silver or bronze ratings, depending on the efforts being made to promote public and active transport over car use.
The scheme will be open to ...