Markets
Stagflation fears in Europe as stocks fall for sixth consecutive day
Weak trade in Germany is fuelling stagflation concerns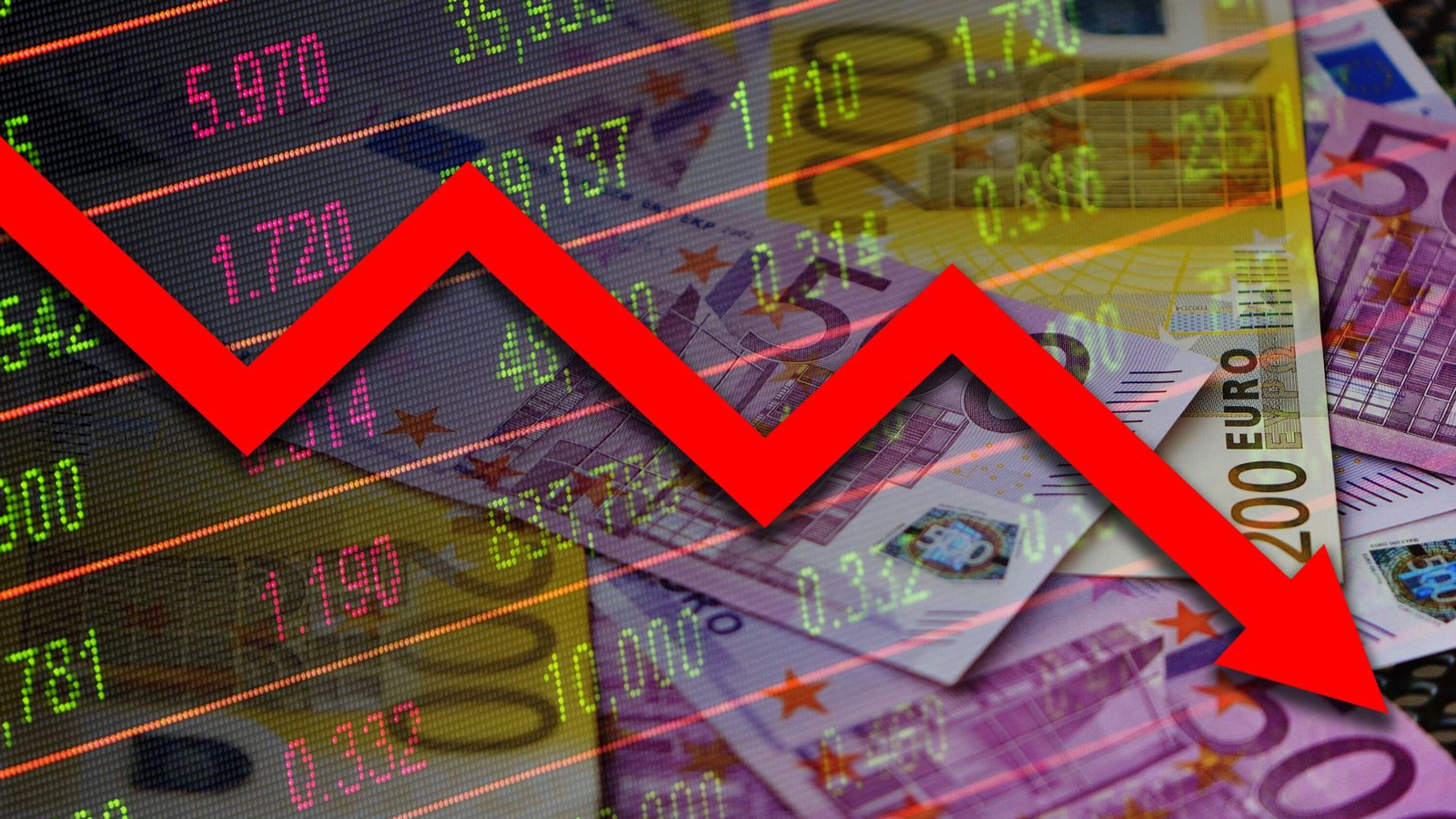 European equities traded lower at midday Wednesday, headed for a sixth straight decline, as the recent rise in oil prices and weak economic data from Germany added to concern that the region is heading for stagflation.
The Stoxx Europe 600 declined 0.7 per cent stake at 12:10 p.m. in London, with 19 of 20 sectors falling.
German factory orders plummeted in July, in another sign that the woes of Europe's biggest economy continued into the ...