Business
Small Firms Association calls for Budget 2024 to take sting out of rising costs for SMEs
Lobby group says labour shortages, rising wages, taxes and new employment rules are putting small Irish businesses under severe pressure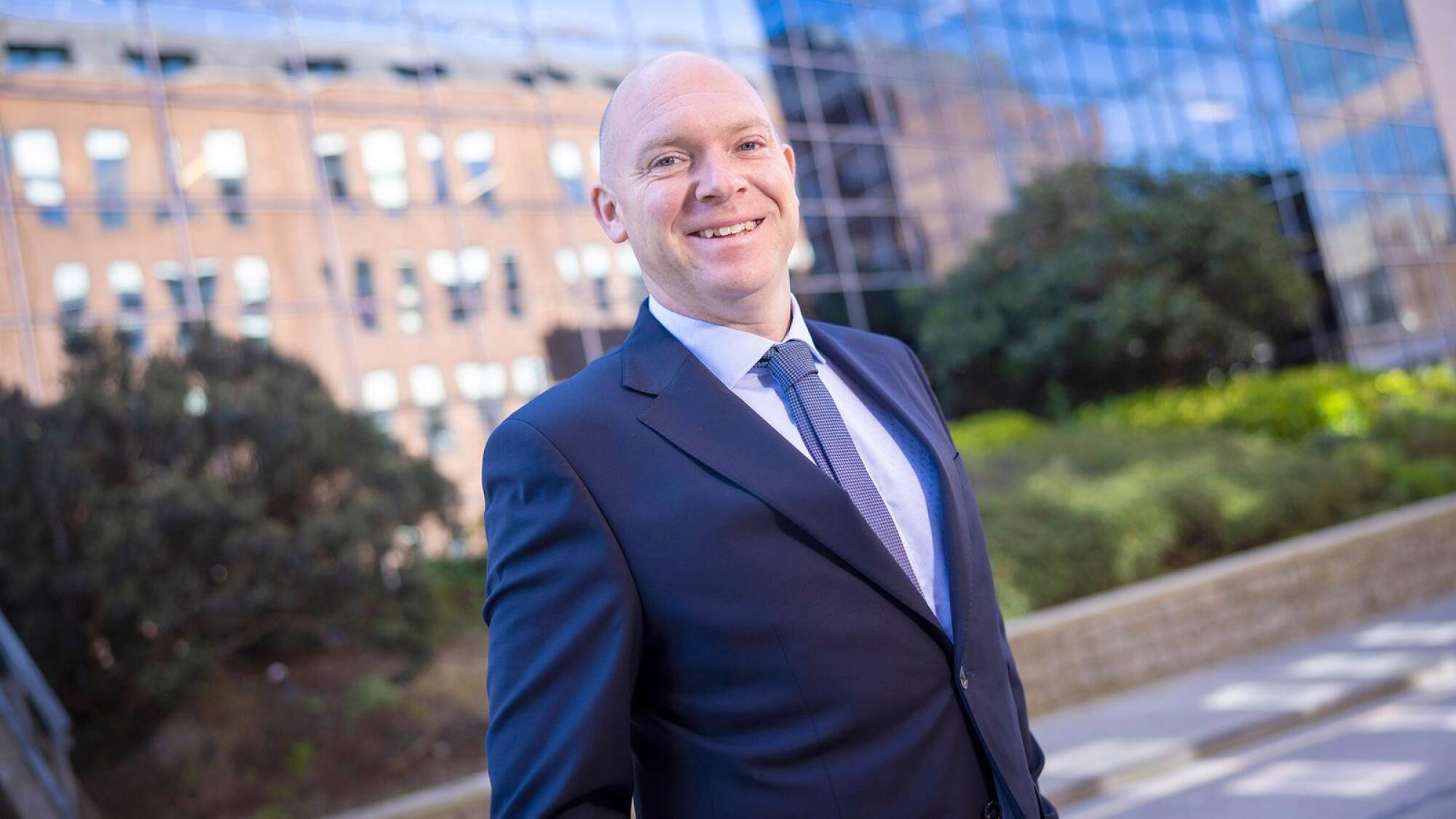 The government must use the upcoming budget to tackle the increasing cost of doing business in Ireland, a lobby group has said.
The Small Firms Association (SFA) said labour shortages, rising wage demands, taxes and new employment regulations were putting small Irish businesses under "severe" pressure.
These issues were creating a competitive disadvantage for entrepreneurs and small business owners, as well as hindering start-ups, investment and growth, it said.
"There has been a huge increase in the cost of doing business, both in time spend and cash. We have a tax system that we really need to make work for employees and employers, and we would like to see reform on that," David Broderick, head of the SFA, told the Business Post.