Sustainability
Shortlist for PwC Business Post Sustainable Business Awards announced
A record 130 entries were received from over 100 businesses active in Ireland and this year saw the awards program extended to 11 categories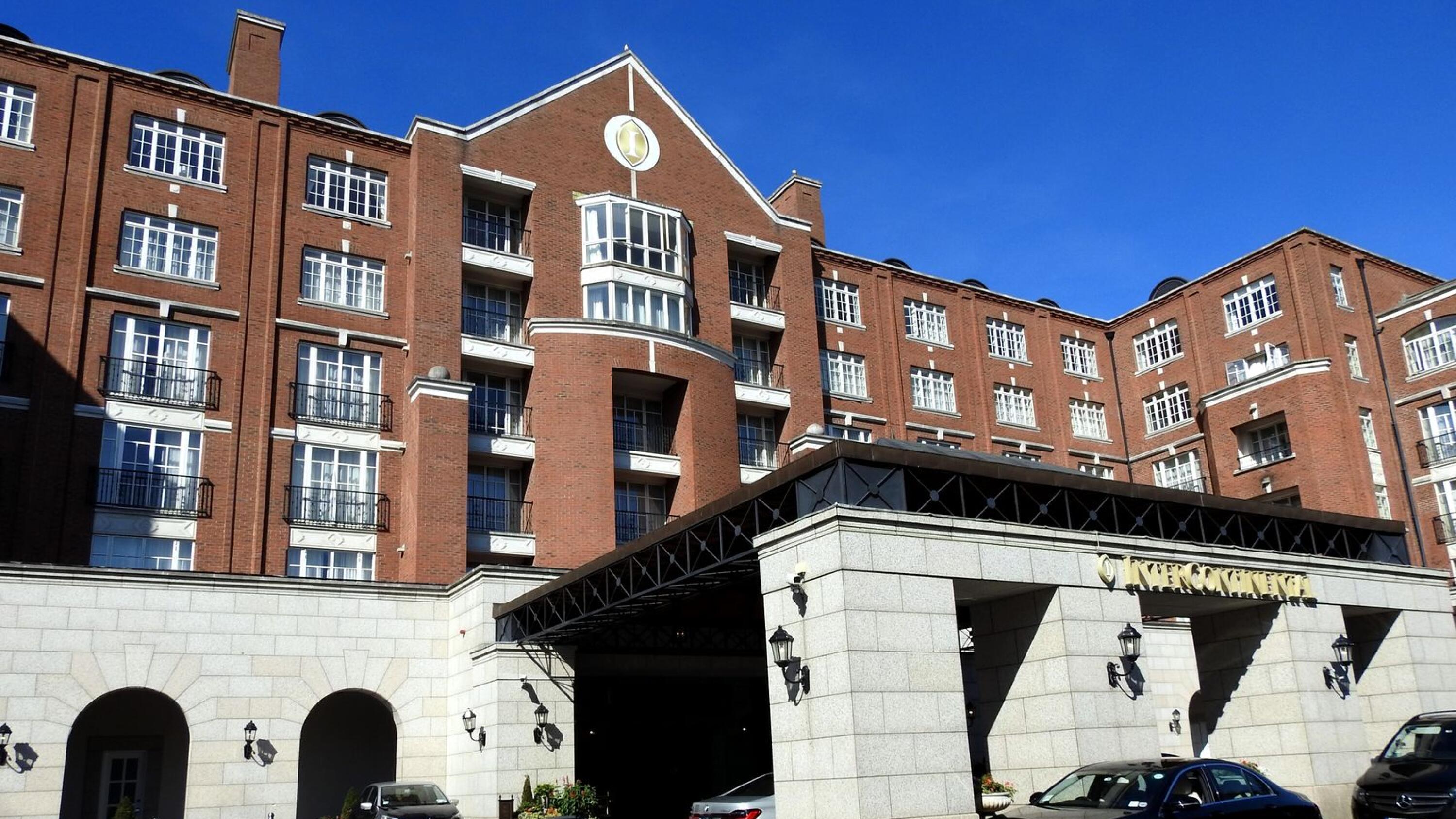 The shortlist for the PwC Business Post Sustainable Business Awards has been announced.
Now in its second year, the awards program aims to recognise excellence in sustainable business practice across the island of Ireland.
A record 130 entries were received from over 100 businesses active in Ireland and this year saw the awards program extended to 11 categories due to growing activity in the ESG space.
Speaking about the first phase of the adjudication process Daniel Murray, Political and Environmental Correspondent for the Business Post said: "The quality of this year's entries has been very high, showing the broad range of sustainability efforts underway across the Irish business landscape.
"It is encouraging to see environmental, diversity and equality issues becoming a key consideration for many businesses, and this year's shortlists demonstrate the individuals and businesses leading the way."
David McGee Leader, PwC Ireland ESG Practice comments: "Congratulations to all the outstanding nominees for this year's PwC Business Post Sustainable Business Awards. These awards recognise the best-performing Irish businesses promoting sustainable practice, innovation and thought leadership across a range of environmental, social and governance categories.
"The volume of entries is a demonstration of the passion and effort that Irish businesses are taking to build a better future for commerce and society."
The winners, selected by an independent panel of Irish and international judges, will be announced at a black tie ceremony at The InterContinental Hotel, Dublin on Wednesday 24th May.
All details on the event, including the independent judging panel members and ticket availability are available at sustainablebusinessawards.ie
For information about the awards or to book tables see www.sustainablebusinessawards.ie or contact Chris Flood (cflood@businesspost.ie).
FINAL SHORTLIST
SUSTAINABLE SMALL BUSINESS OF THE YEAR
The Factory
Bread 41
KRA Renewables
Jiminy's Toys
Silicate
Moby
SUSTAINABLE MEDIUM BUSINESS OF THE YEAR
Cool Planet
Activ8
Electric Ireland Superhomes
Statkraft
Verve
SUSTAINABLE LARGE BUSINESS OF THE YEAR
AbbVie
An Post
CIÉ
Enva
SIG Ireland
Musgrave Group
SUSTAINABLE BUSINESS TEAM
AbbVie
Cool Planet
Electric Ireland Superhomes
RCSI
CIÉ
SUSTAINABLE PROJECT, TRANSPORT
Zeus Scooters
Bus Éireann
Moby
Free Now
Bleeper Bike
SUSTAINABLE PROJECT, ENERGY
Grid Beyond
Electric Ireland Superhomes
Astatine
EDF Renewables
Vodafone
SUSTAINABLE PROJECT, WASTE
Thorn Environmental
Limerick Twenty Thirty
Veolia
Thorntons
Shabra
SUSTAINABLE PROJECT, AGRIFOOD
Diageo
Meade farm
BREAD 41
Omuu Petfood
Ballykilcavan Farm and Brewery
SUSTAINABLE BUSINESS LEADER OF THE YEAR
Eddie O'Connor, Supernode
Norman Crowley, Cool Planet
Kevin O'Donovan, Statkraft
Noel Cunniffe, Wind Energy Ireland
Nicola Woods, An Post
SOCIAL AND EQUALITY BUSINESS OF THE YEAR
Bank of America
An Post
Grant Thornton
Dalata
Diageo
Aviva
SOCIAL AND EQUALITY BUSINESS LEADER OF THE YEAR
Eleanor Nash, An Post
Averil Power Irish Cancer Society
Yinka Martin, HairWeavon
Tom McEneaney, Effective Aid Ukraine
Margot Slattery, ISS
Femi Bankole – EY
RISING STAR
Aoife McNamara, Aoife McNamara clothing
Mamobo Ogoro, Gorm
Marcos Jiminez, Ethos
Sarah Hayes, Statkraft