Aviation
'Several years' before lawsuits against insurers over missing aircraft in Russia are resolved
Aircraft lessors have performed strongly to weather the issues posed by Covid and the war in Ukraine, industry delegates told at aviation conference in Dublin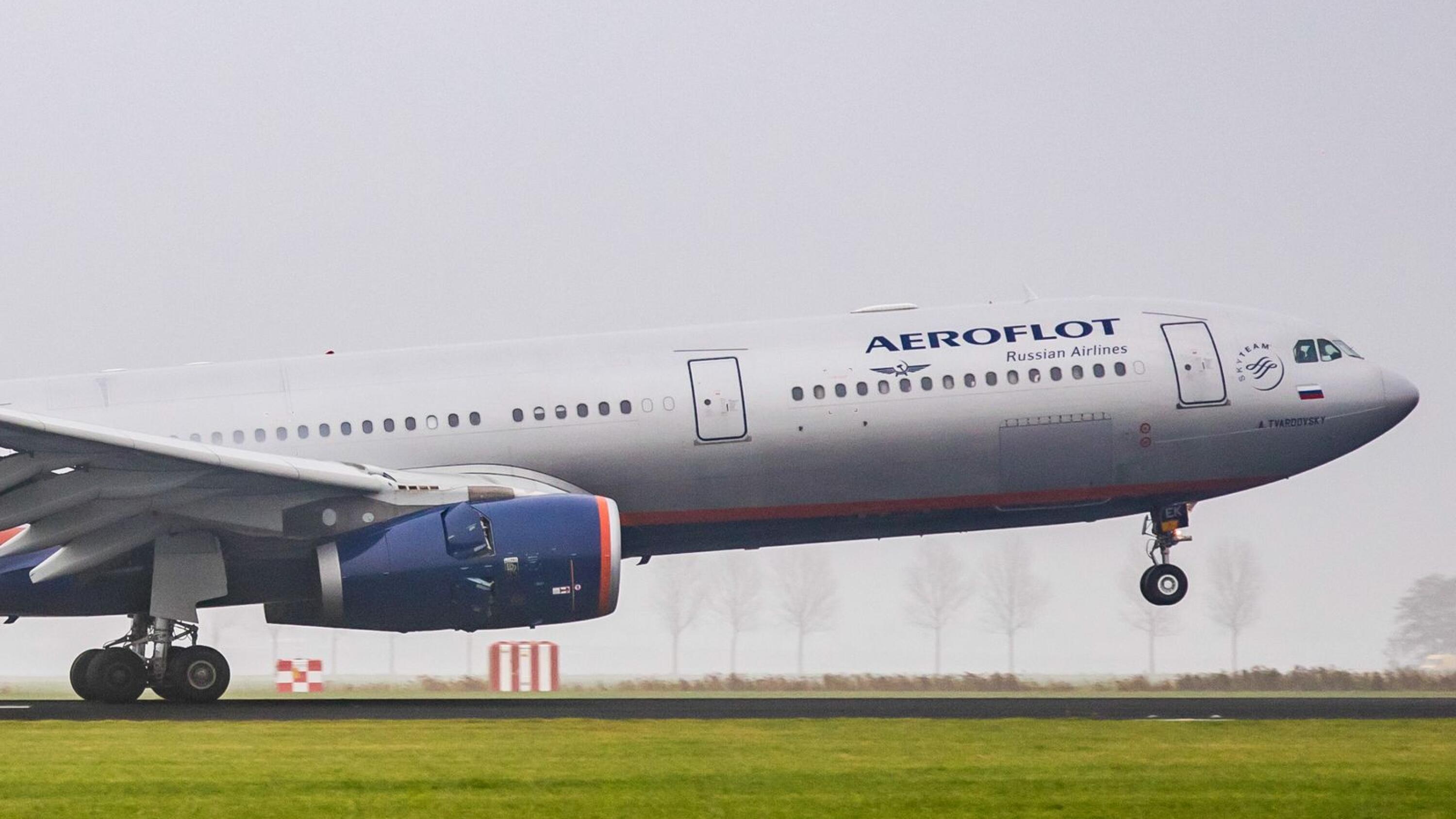 It could be several years before legal cases between Irish aircraft lessors and insurers, relating to hundreds of aircraft which have been effectively stranded in Russia since it invaded Ukraine, are resolved, according to a KPMG report on the aviation sector.
But lessors are bullish about the industry despite this problem and issues relating to a shortage of aircraft, delegates from the industry heard at a conference in Dublin today.
Aircraft worth more than $7 ...