Jobs
Salesforce to cut around 50 jobs in Ireland
Cloud software giant has already around 200 roles in Ireland this year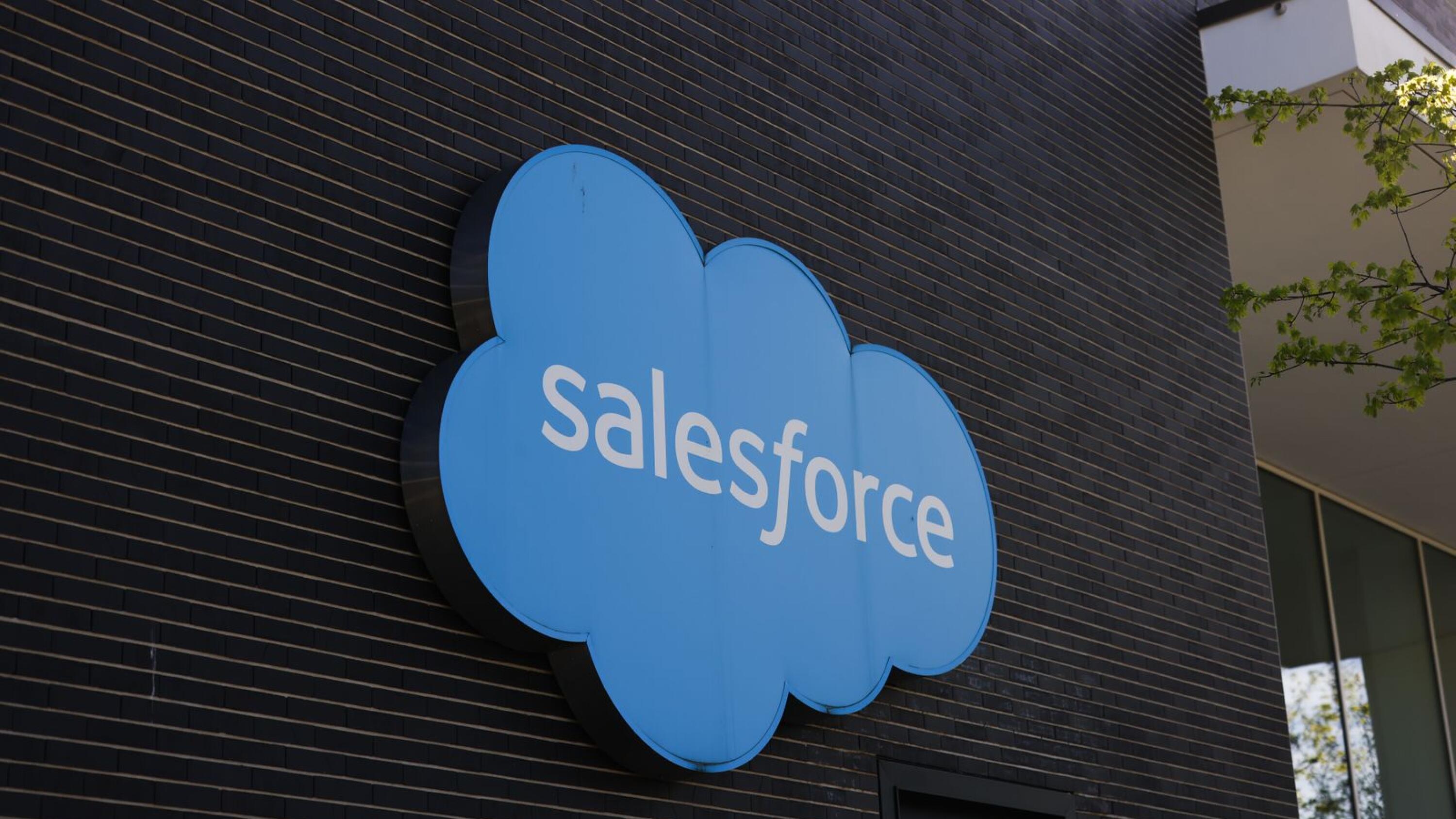 Salesforce, the tech giant, is cutting around 50 jobs in its sales and customer success teams as part of a new round of job cuts at the company.
In its second round of job cuts this year, the cloud software company has said it is making the layoffs to "ensure we always have the right resources in place to meet the needs of our customers".
The company said in a statement that it was "working ...