Aviation
Ryanair reports profit of €1.43bn following fare hikes and traffic recovery
Revenue was €10.78bn as fares rose by 10 per cent on pre-Covid levels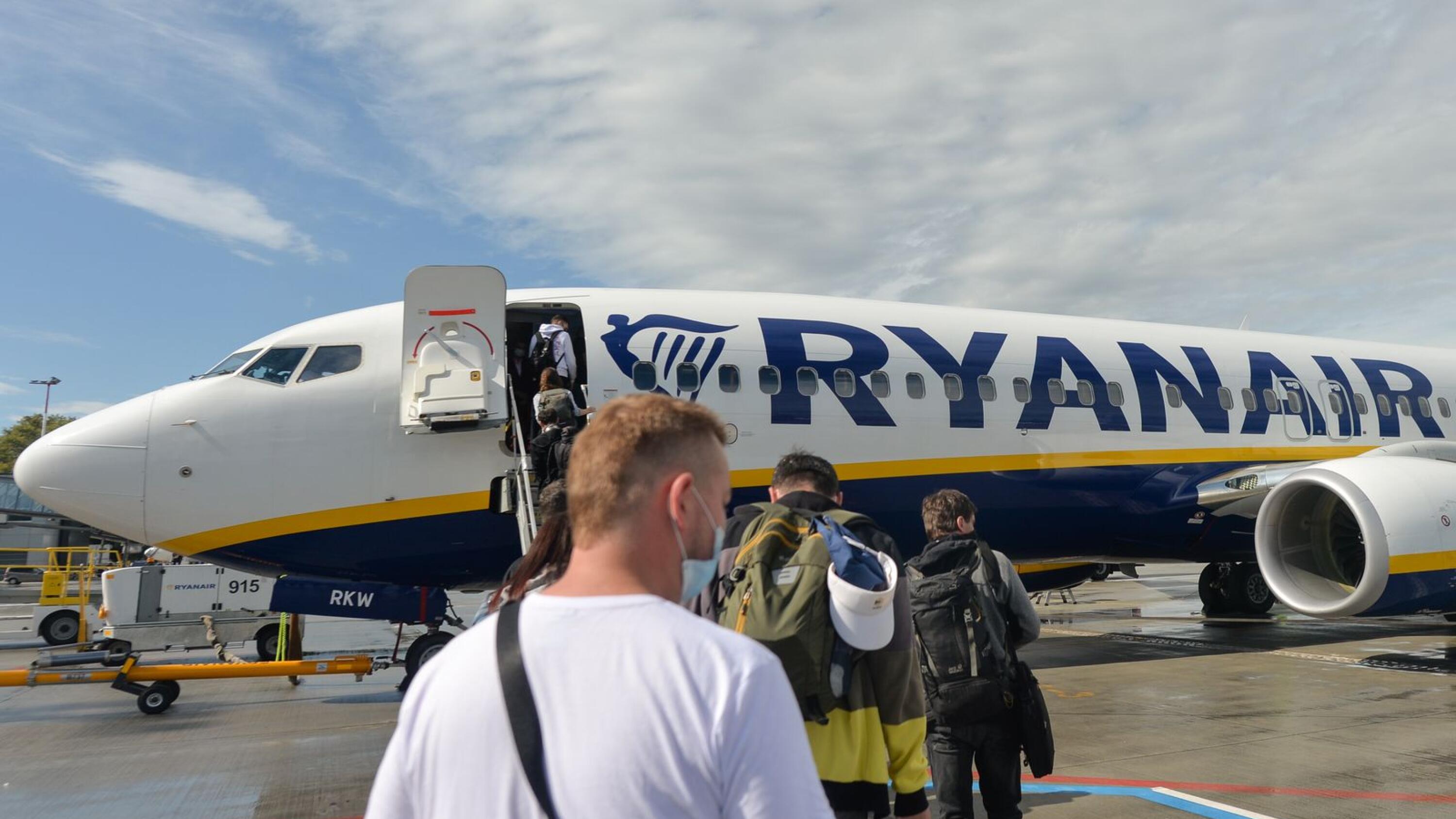 Ryanair has reported profit after tax of €1.43 billion for the 12 months to March 31 this year - helped by "strong" traffic recovery, improving fares, cost base management and "advantageous fuel hedges", according to annual results from the group.
Today's results are a dramatic change from those of last year, when the airline recorded a €355 million loss.
Revenue for the year was €10.78 billion at the airline, up from €4.8 billion in the ...