RTÉ Payments Scandal
RTÉ's problems run far deeper than taxis, flip flops and Tubridy
New documents reveal misuse of taxi vouchers, lack of oversight of staff credit cards and corporate governance problems – but the big questions being aimed at the national broadcaster are about its budget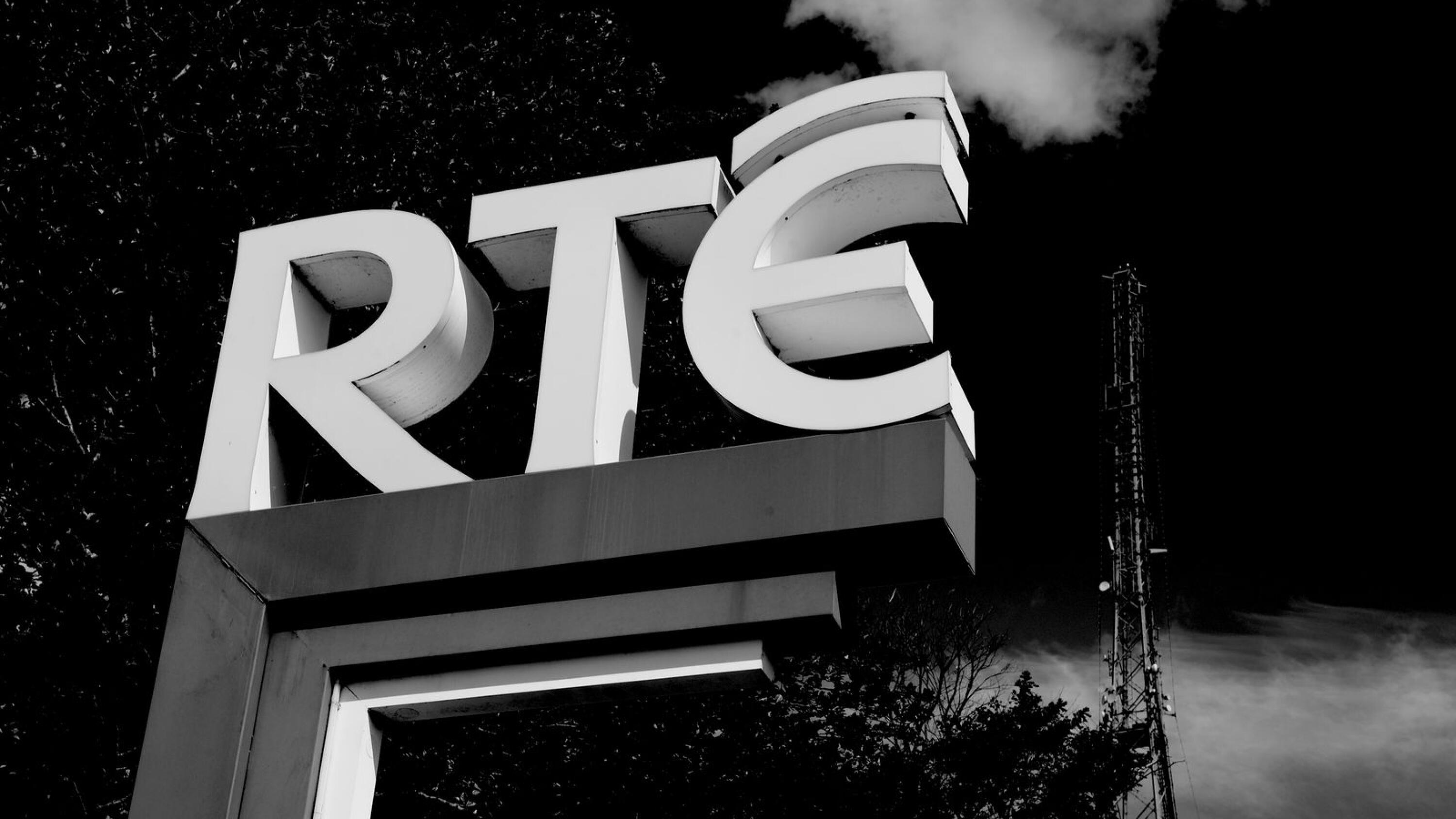 Last Tuesday, for six hours, one political staffer in Leinster House printed and compiled a tranche of documents for Imelda Munster, the Sinn Féin TD, ahead of RTÉ's latest appearance at the Oireachtas media committee.
The 178 records, furnished to members of the committee before Wednesday's meeting with the broadcaster's executives and board, were provided to answer outstanding questions the committee had following the last session in July.
Included in the tranche was a series ...