Legal
Ronan O'Gara's former teammate rejects claim that he 'fleeced' the Munster legend in pub venture
John O'Driscoll, who played with the Munster star in Cork, filed a High Court affidavit explaining circumstances of his withdrawal of money from company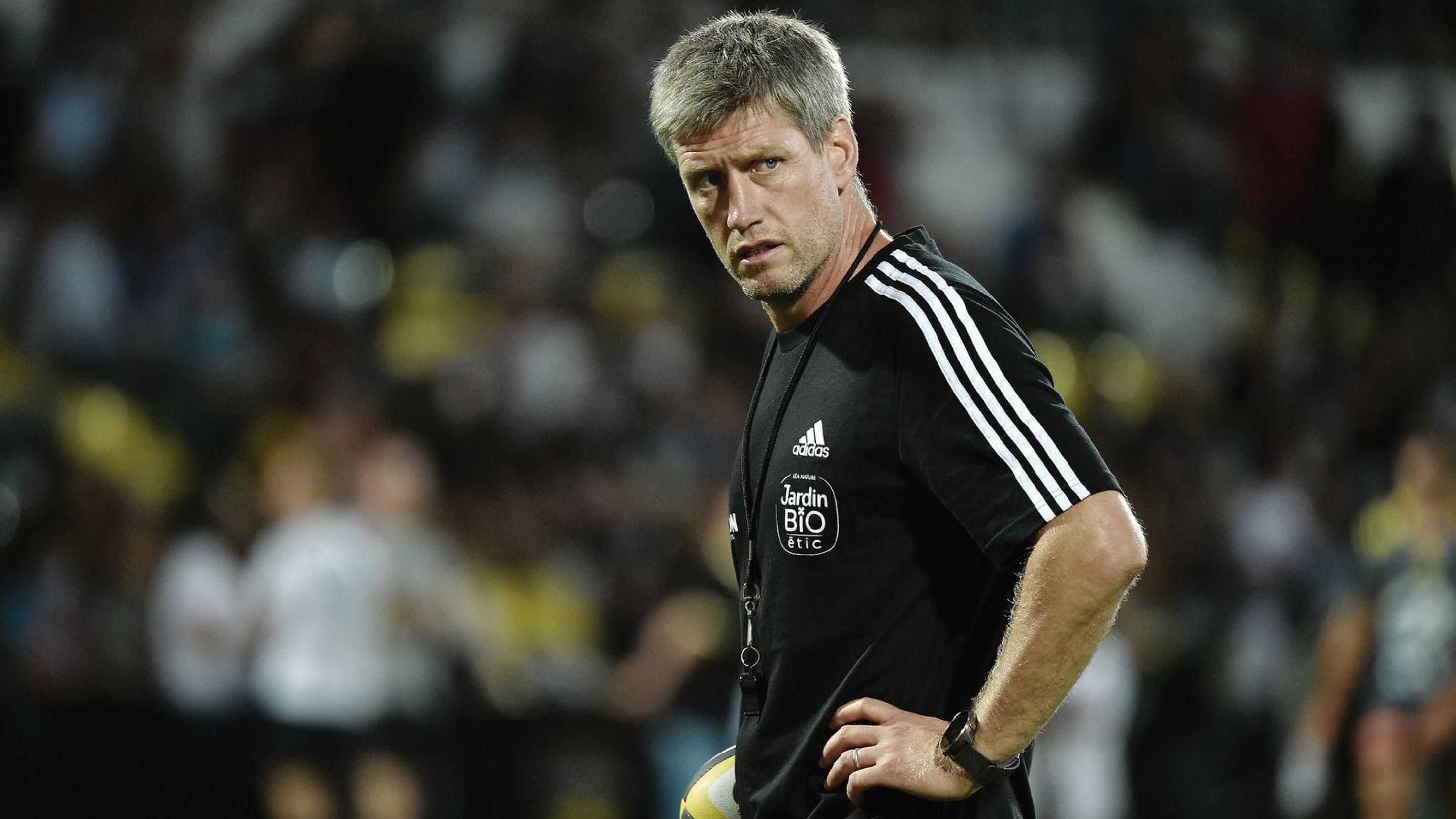 A former teammate of Ronan O'Gara, who the Munster rugby legend accused of having "fleeced" him, has rejected allegations that he misappropriated money.
John O'Driscoll, who played with O'Gara in Cork Constitution over 20 years ago, denied there was anything "improper" about the withdrawal of money from a company they are both shareholders in.
The dispute relates to O'Driscoll's personal insolvency arrangement (PIA), which was challenged by O'Gara late last year after he filed an ...