Fintech
Revolut announces price increases for premium users
Premium customers will see costs increase by €1 or €2 per month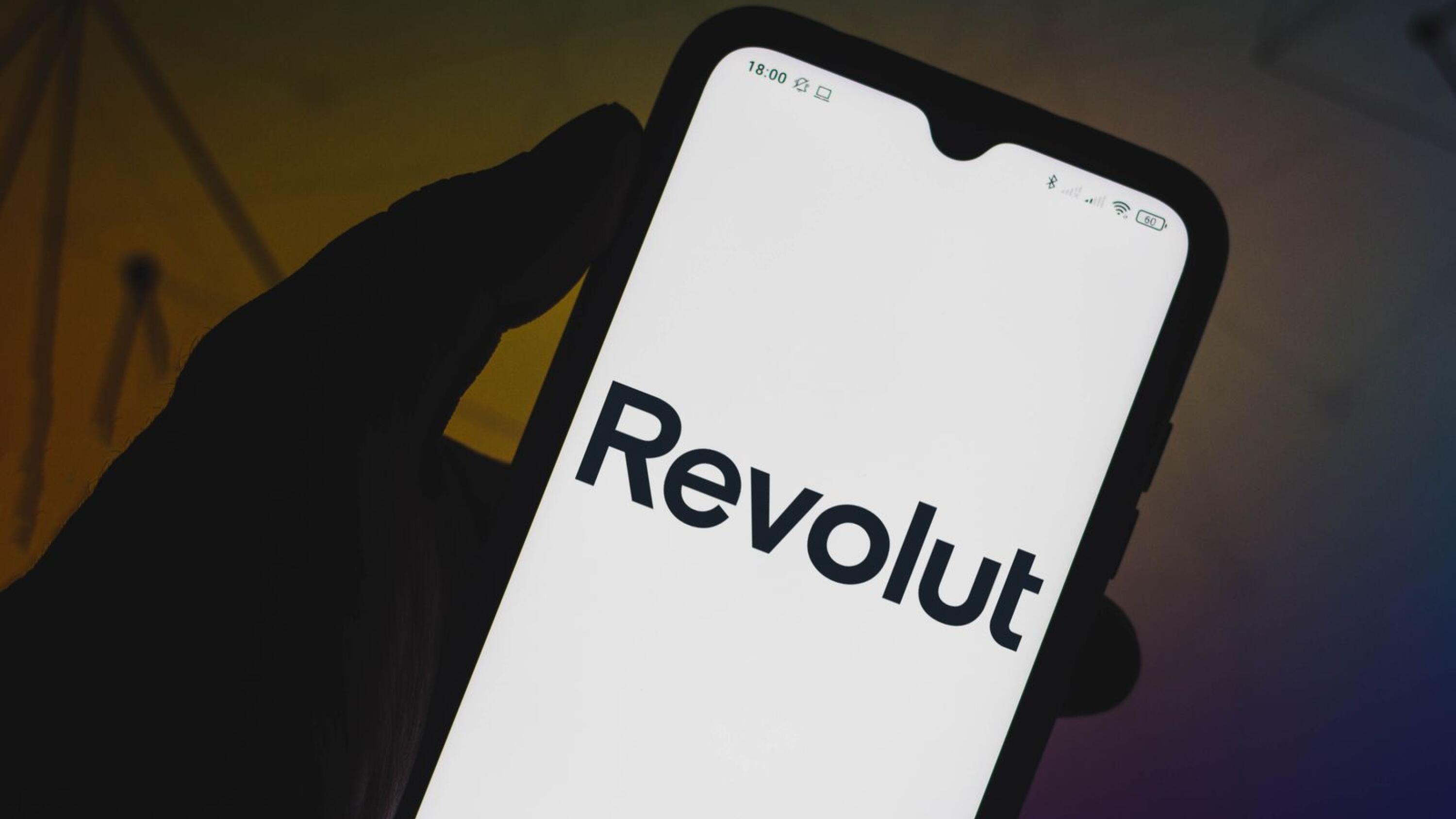 Revolut has announced an overhaul of its paid plans for customers, increasing prices for users. This is the first such overhaul since the business, which has 2.5 million customers in Ireland and 35 million worldwide, started in 2018.
Prices on Revolut Plus have increased from €2.99 a month or €29.99 annually to €3.99 a month/€40 annually.
Users of its Premium services face prices increases from €7.99 a month/€82 annually to €8.99/€90 while users of Metal ...