Housing
Rental inflation at 15-year high, Daft says
Number of homes available for rent on August 1 reached lowest point since 2006, when Daft began its rental report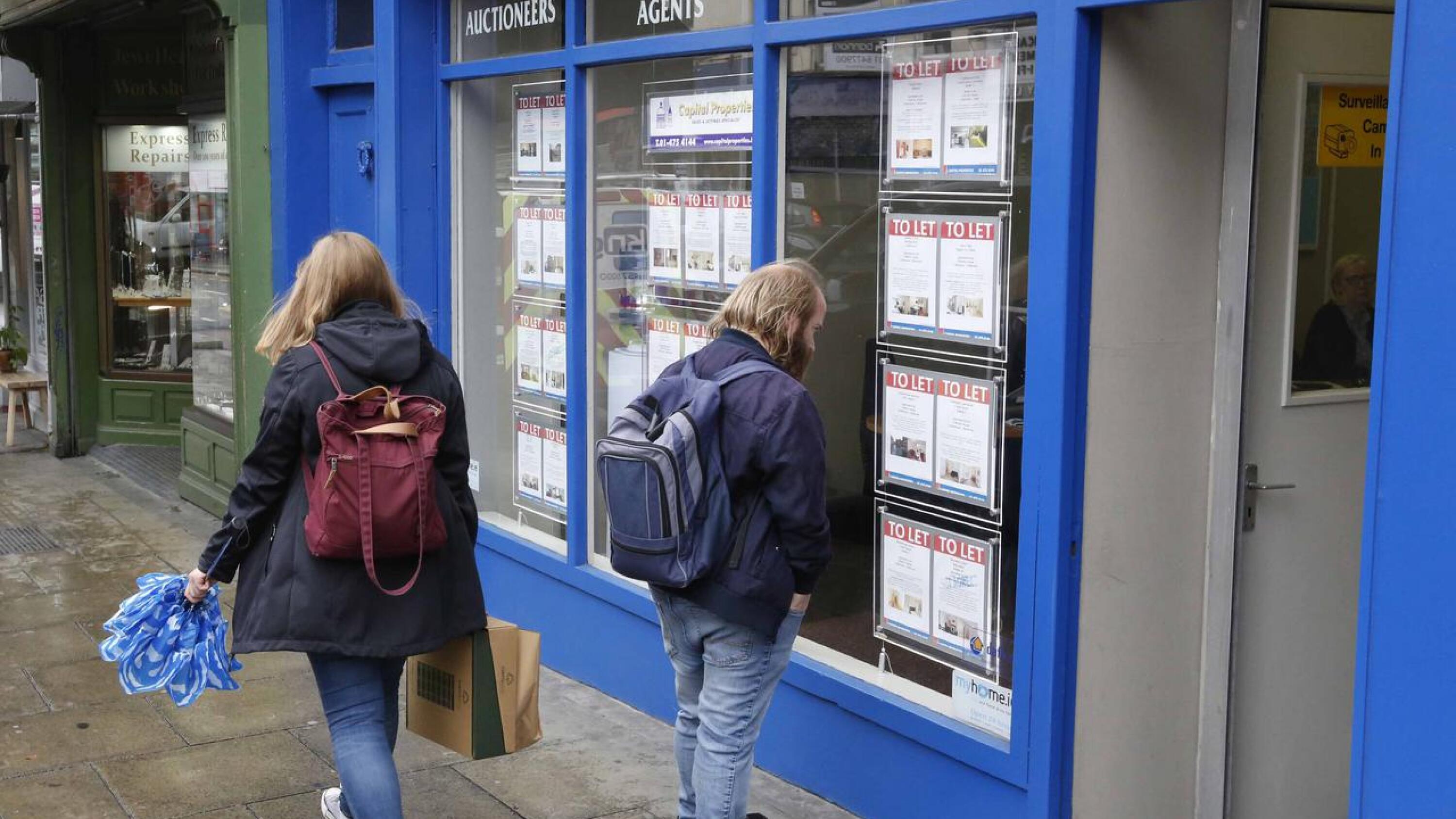 Market rents from April to June this year were an average of 12.6 per cent higher than the same period a year earlier, the highest recorded increase since 2006, when Daft, the property listing website, began its rental report.
The 12.6 per cent national inflation rate surpassed the previous peak of 11.8 per cent reported in late 2016, according to the latest Daft.ie rental report.
The rate of inflation was even higher than the national ...