Real estate firm collecting nearly $1,000 more in average rent here than in United States
Kennedy Wilson, which has 2,067 rental units in Ireland, plans to build more than 4,000 more here up to 2024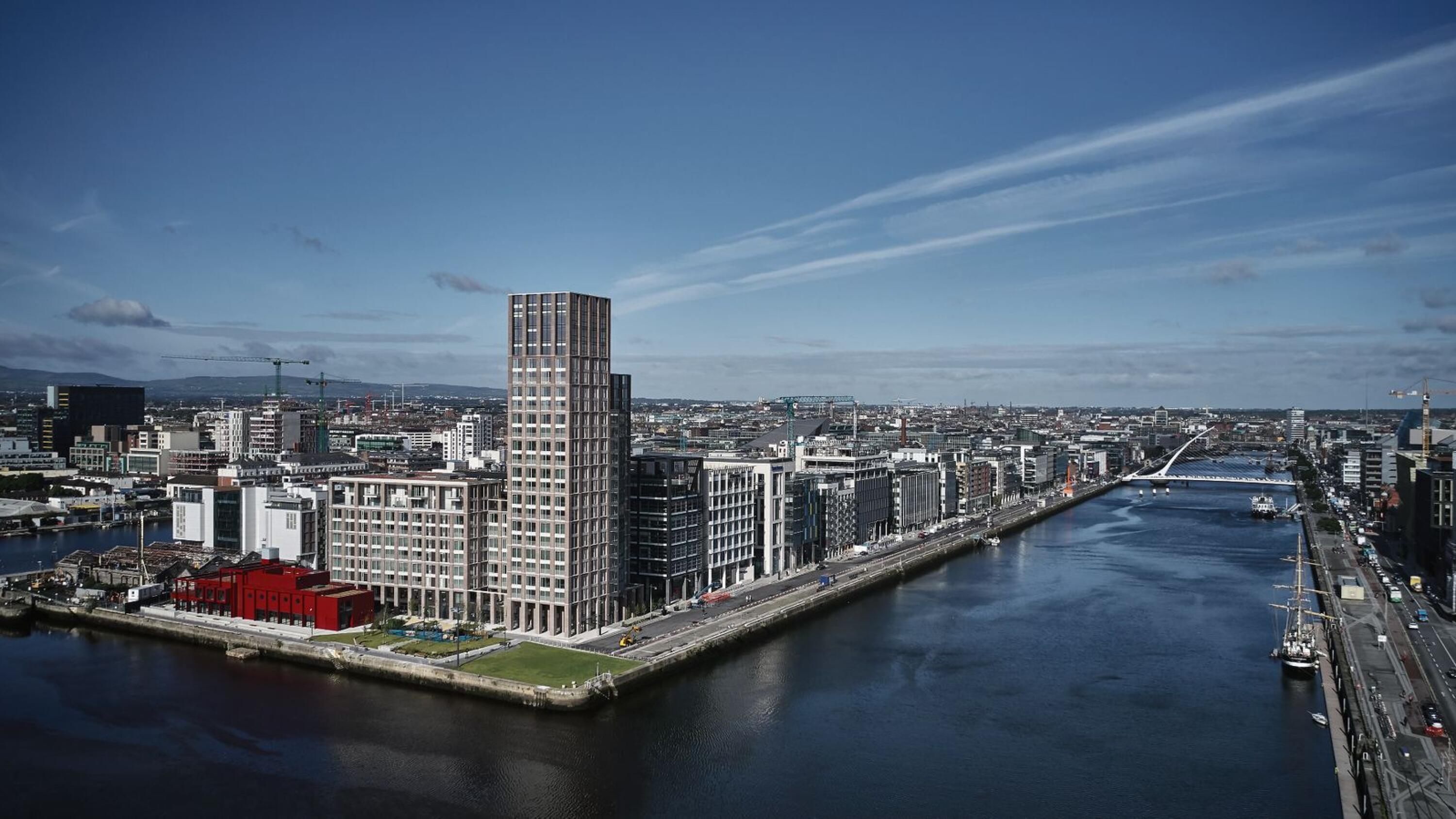 Kennedy Wilson is now collecting nearly $1,000 more in average rent per home in Ireland compared with the US.
New filings published by the US real estate firm, which has 2,067 rental units in Ireland, show the average monthly rent in its Irish residential portfolio is now $2,525 (€2,075) per unit. This is significantly ahead of its average in the US, where it collects $1,598 per unit each month.
The figures, which do not include ...