Politics
'Progress on Sustainable Development Goals stalled even before pandemic' - Taoiseach
Leo Varadkar told world leaders only 15 per cent of goals relating to climate, gender and poverty have been met as target's half-way mark nears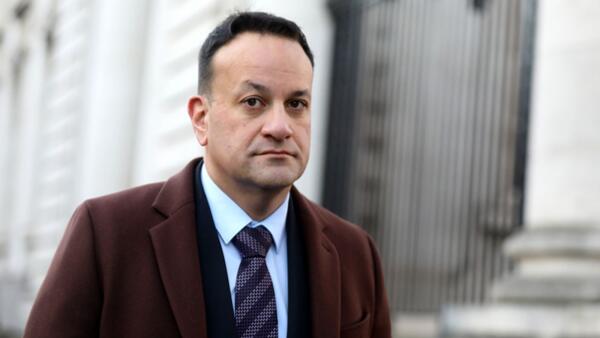 Taoiseach Leo Varadkar has told world leaders that progress on the UN's Sustainable Development Goals (SDGs) had stalled even before the pandemic hit.
Varadkar was speaking at a special Sustainable Development Goals Summit at the UN in New York this afternoon, where he said that halfway towards the 2030 deadline, there was "no hiding the fact we are not where we would wish to be".
The SDGs were adopted by the United Nations in 2015 ...