Commercial Property
Private equity investors turn away from buying Dublin pubs
Buyers may instead look at regional pubs after acquiring many prime Dublin sites in 2021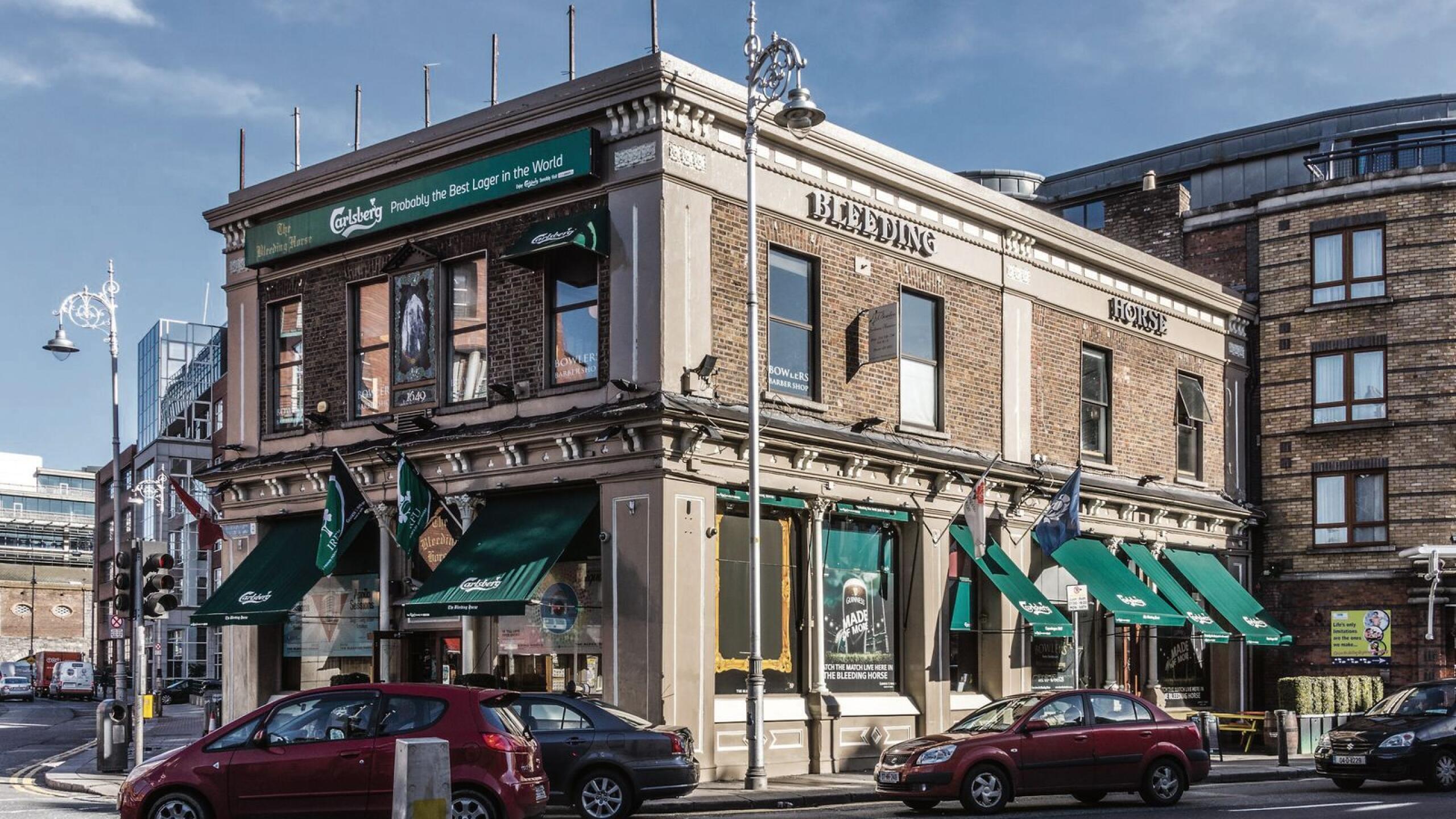 Private equity investors abandoned buying Dublin pubs last year, a new report from Lisney, the estate agents, has found.
According to the report, 23 pubs were sold for a combined €51.5 million in the capital in 2022, a substantial drop year on year.
2021 was a record year for pub sales, as 30 deals took place with a combined value of €124 million. Lisney said while this was a significant fall, the €51.5 million worth ...