Politics
Peter McVerry Trust to face grilling from politicians
Oireachtas housing committee to summon homelessness charity as controversy continues over its governance and financial structures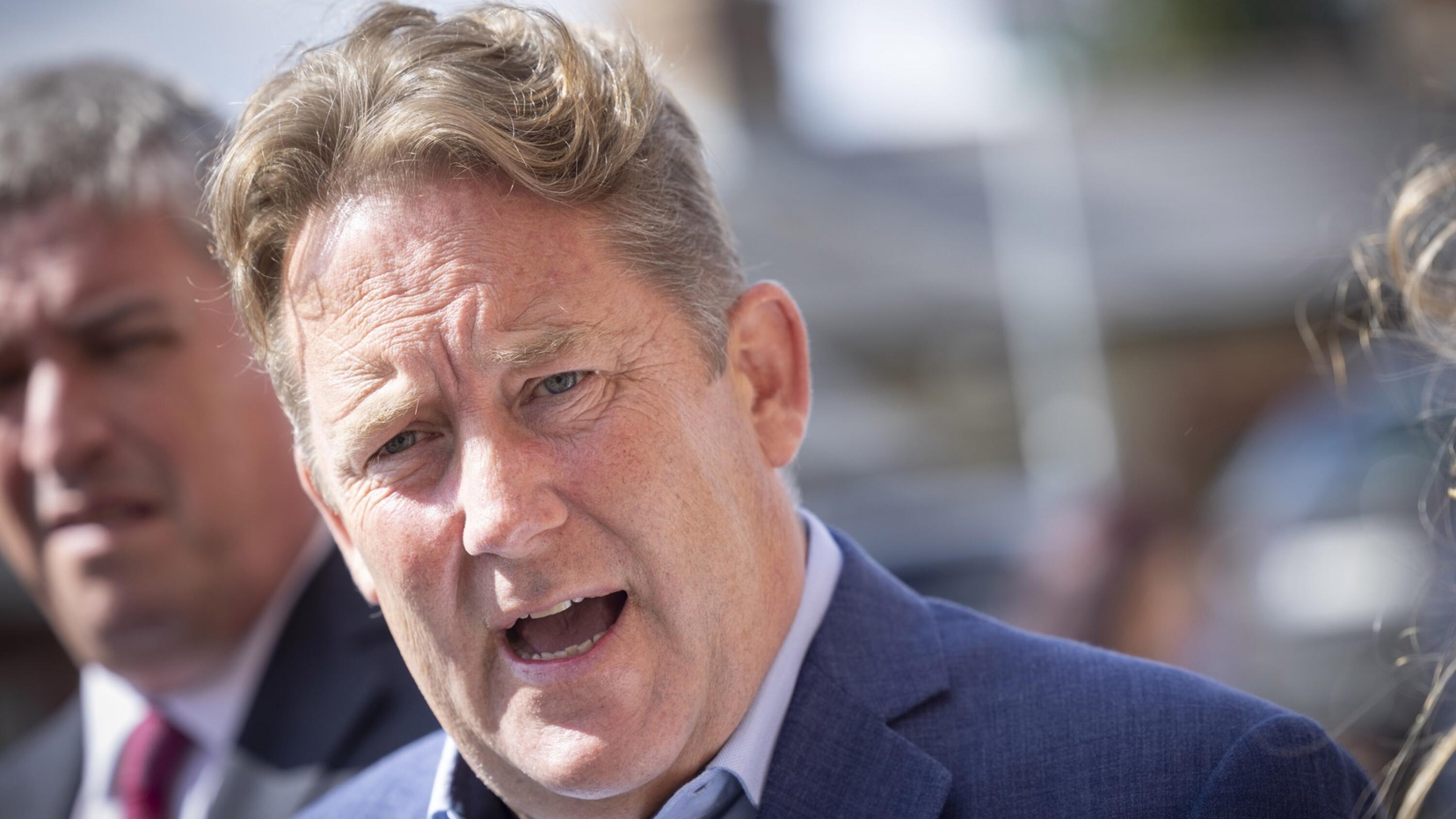 The Peter McVerry Trust will be summoned for questioning by an Oireachtas committee amid concerns over major financial issues at the housing charity, the Business Post has learned.
At a private meeting today, the Oireachtas housing committee agreed to call the organisation in for a meeting early in 2024 amid ongoing controversy over its governance and financial stability.
It agreed a provisional date of January 16 for a hearing, and is inviting the chief executive ...