Politics
Parents who go private to assess children's needs could be reimbursed, Dáil told
Opposition parties raised questions about delays for assessments of needs and long waiting lists for services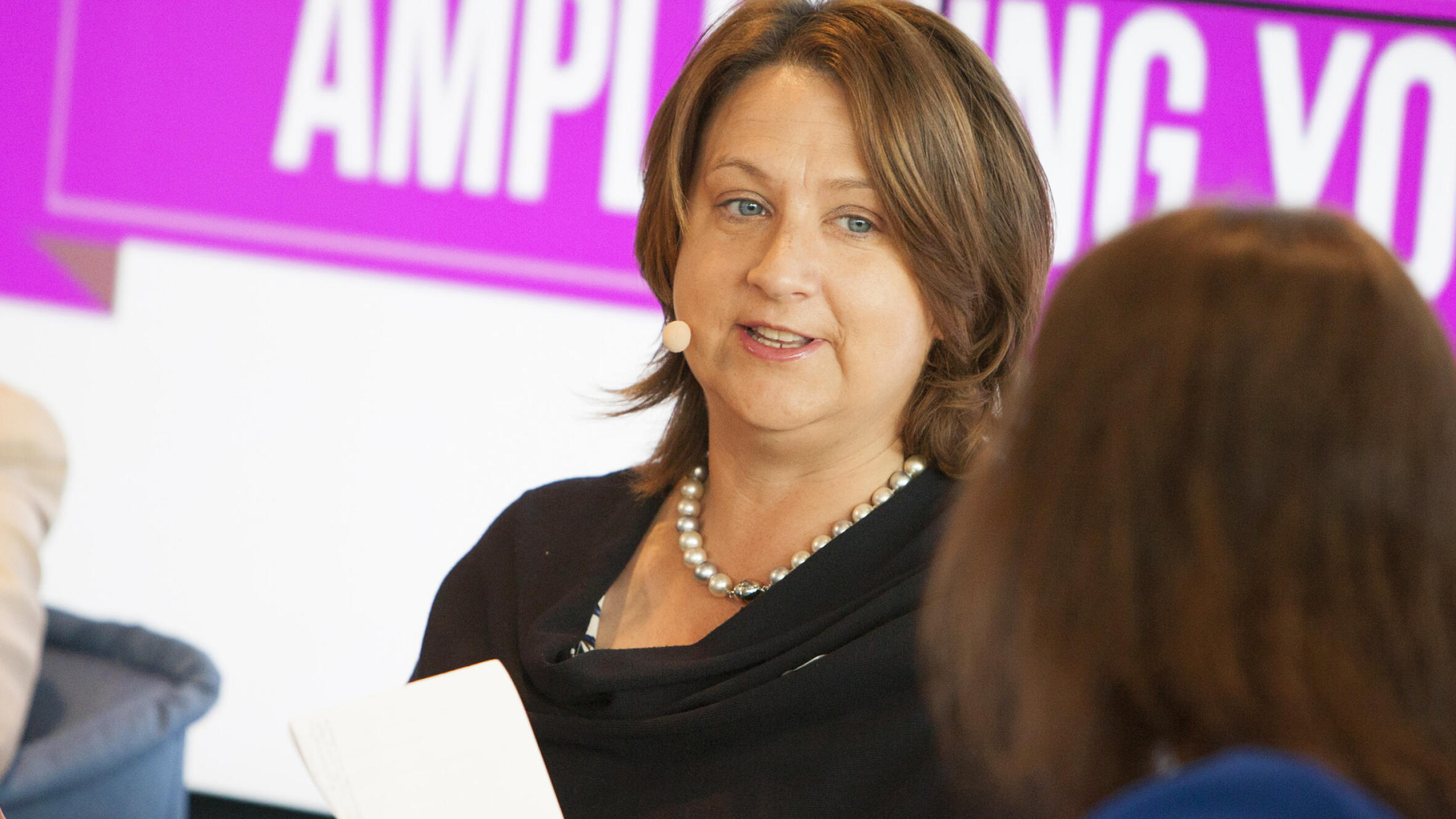 The government is considering reimbursing parents who have had to pay private practitioners to assess their children for what their special needs are, the Taoiseach has said.
It comes after the opposition raised questions about delays for assessments of needs and long waiting lists for services.
Children with a disability are entitled to an assessment of need by the HSE, which should be provided within three months.
Last year, the High Court ruled that the ...