Web Summit
Paddy Cosgrave resigns from board of Web Summit's parent company
Cosgrave had resigned as chief executive last month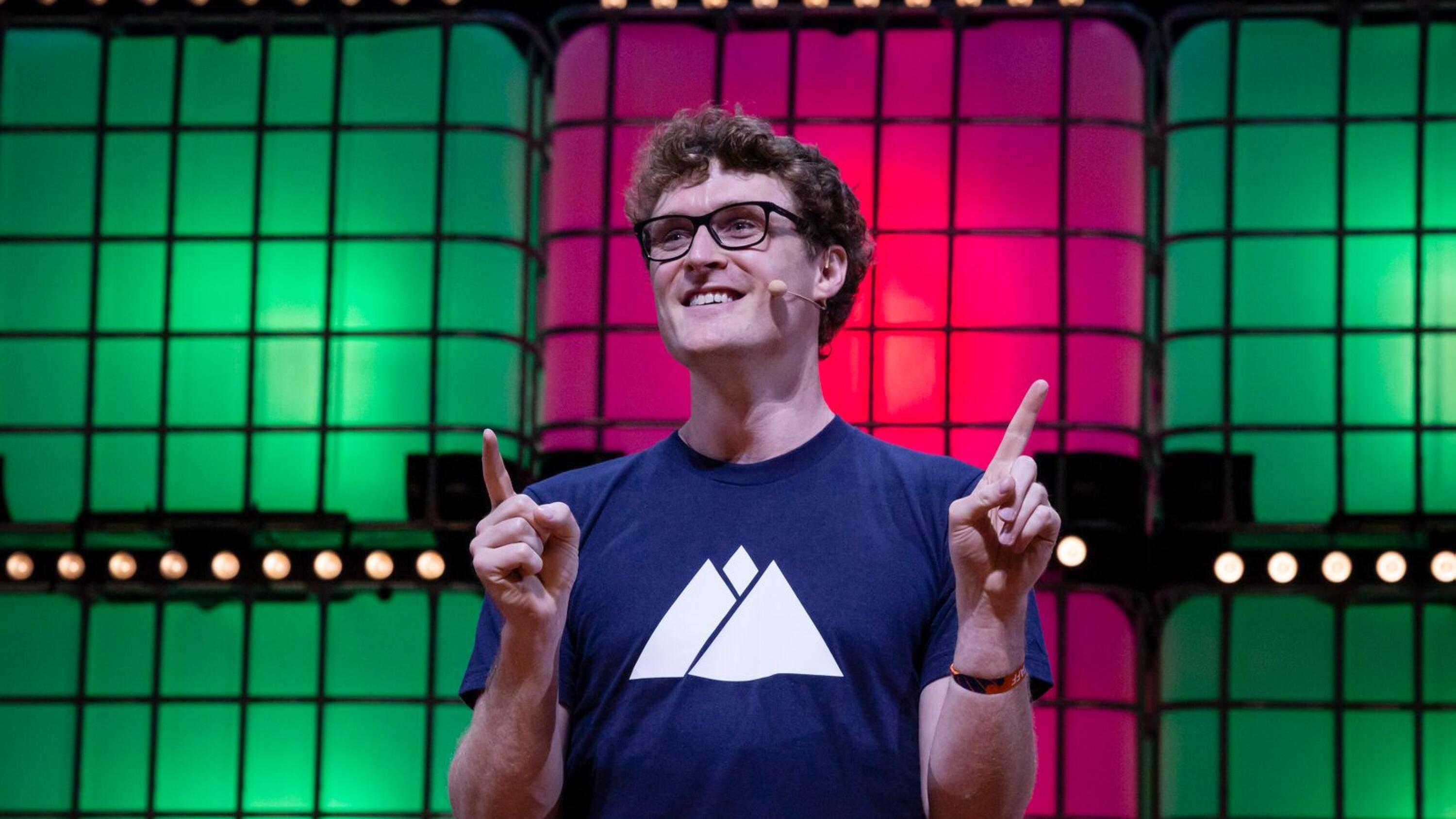 Paddy Cosgrave has resigned as a director of Manders Terrace, the parent company of Web Summit, according to filings with the Companies Registration Office (CRO).
Cosgrave resigned as chief executive of Web Summit last month and this latest move comes days after Katherine Maher, former executive director of the Wikimedia foundation, as his replacement.
Nathan Hubbard, an independent director at the organisation, has also resigned.
Cosgrave still retains the vast majority of the shares in ...