One in four 16-year-old boys has gambled for money, survey finds
New survey highlights risks of gambling, particularly online, for teenage boys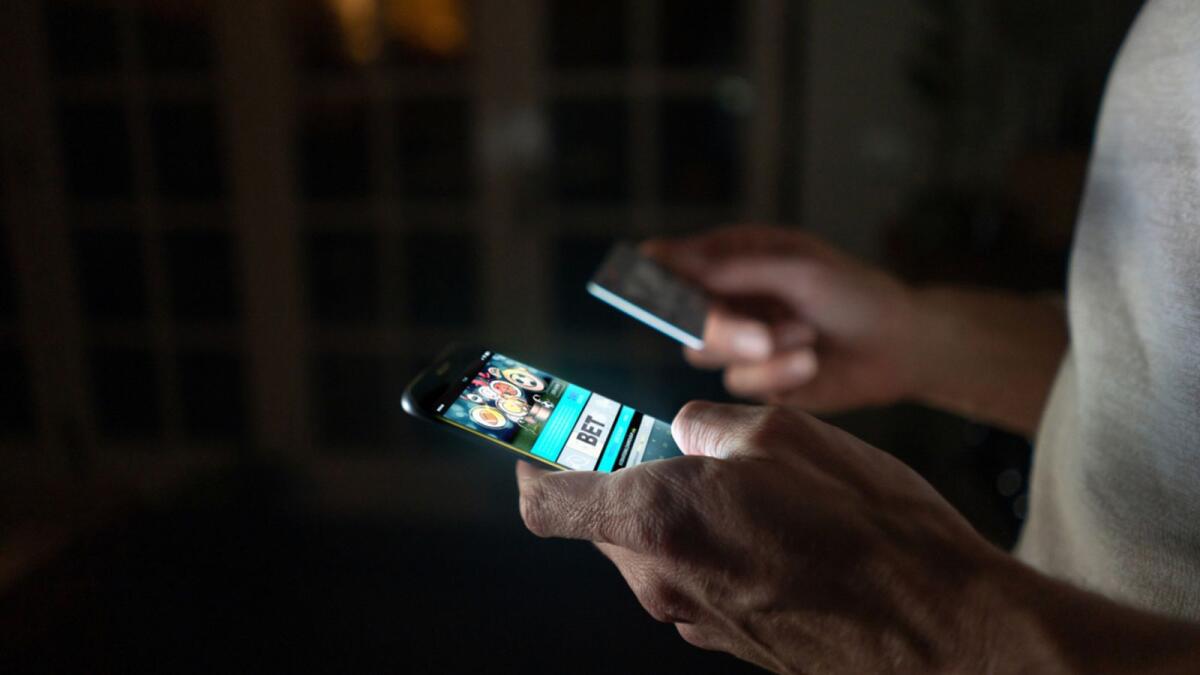 More than one in four 16-year-old boys in Ireland has gambled for money, according to a new wide-ranging survey, with 10 per cent of these doing so excessively.
A joint report from the Institute of Public Health and Tobacco Free Institute has called for a more focused government strategy to tackle problem gambling among teenagers in this country.
The study, which is carried out every four years and featured 1,949 responses, examined teenagers' gambling behaviours ...