Companies
OFX seeks fivefold growth as it relocates EU hub to Dublin
Financial services firm secures e-money licence from Central Bank of Ireland after Brexit drives decision to move out of London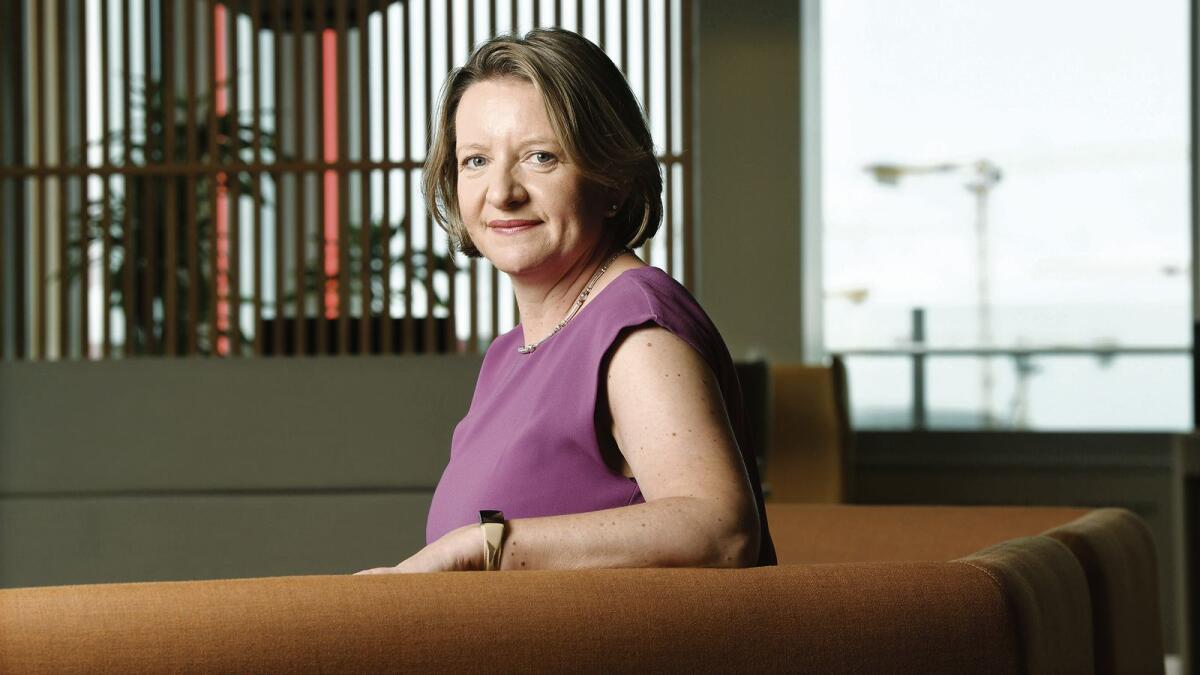 OFX, the Australian money transfer and foreign exchange firm, is targeting fivefold growth in Ireland and the EU after it announced last week it will migrate its European headquarters from London to Dublin this year.
The financial services firm said it decided to move its main European office out of London in 2018 due to Brexit, and it secured an electronic money licence from the Central Bank of Ireland in 2020.
"The decision was driven by Brexit because it essentially created a trade border for us," Skander Malcolm, chief executive of OFX, told the Business Post.