Housing
O'Devaney development still on hold after legal case resolved
Bartra Capital won its bid to overturn ban on selling about half of homes to institutional investor, but said council work was delaying start of construction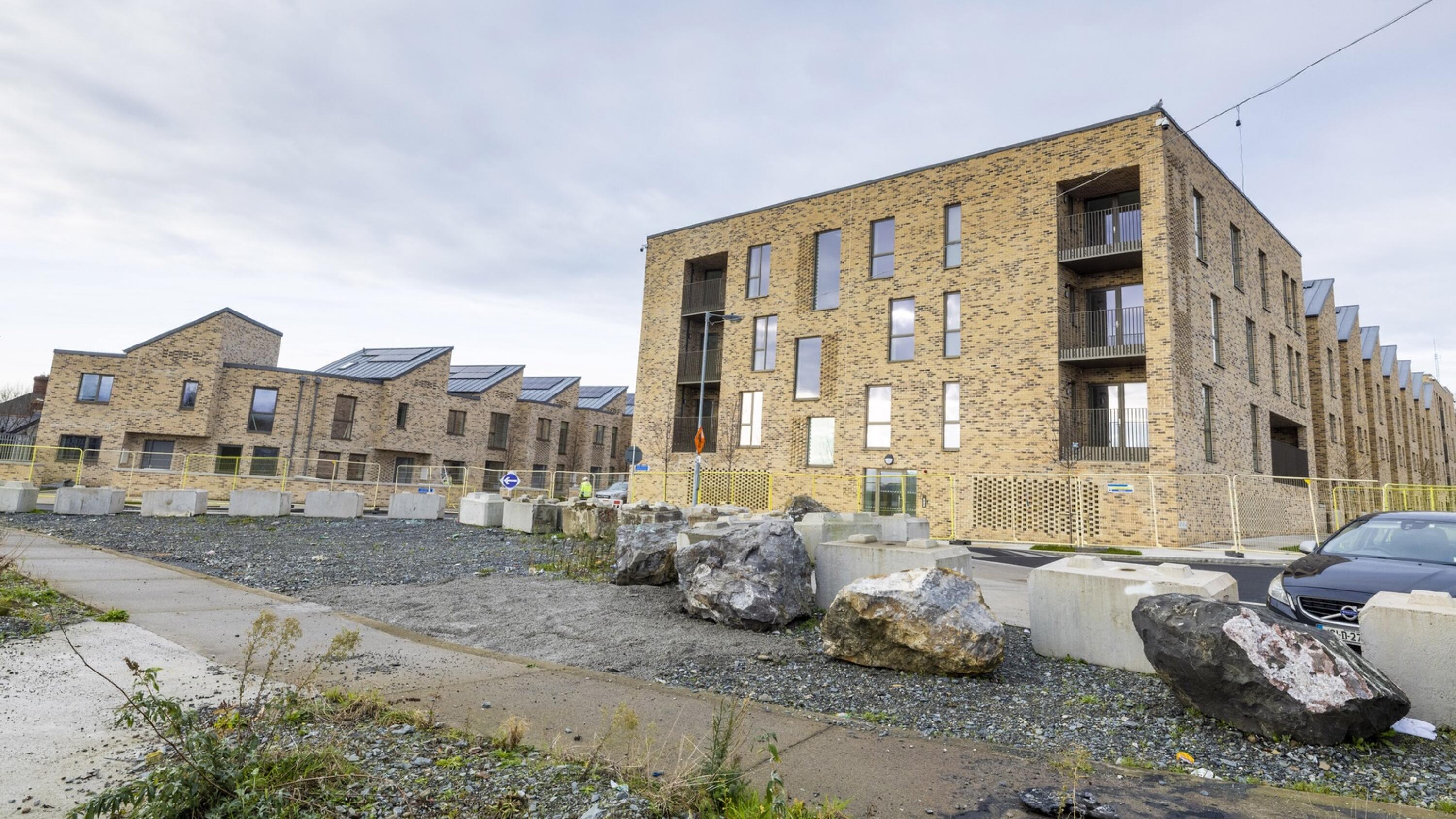 Bartra Capital and Dublin City Council remain locked in "intensive discussions" over when work on more than 1,000 homes at O'Devaney Gardens in Dublin will commence, nearly six months after construction was due to begin.
Neither party has committed to a commencement date for the project, with Bartra claiming it has been unable to get on site due to another local authority housing project on the lands being delayed.
The plans to redevelop O'Devaney Gardens ...