Martin in the Middle East
'Not time to abandon two-state solution between Israel and Palestine', Micheál Martin says
Martin said he had a better grasp of the complex challenges the region faces after a three-day trip to the Middle East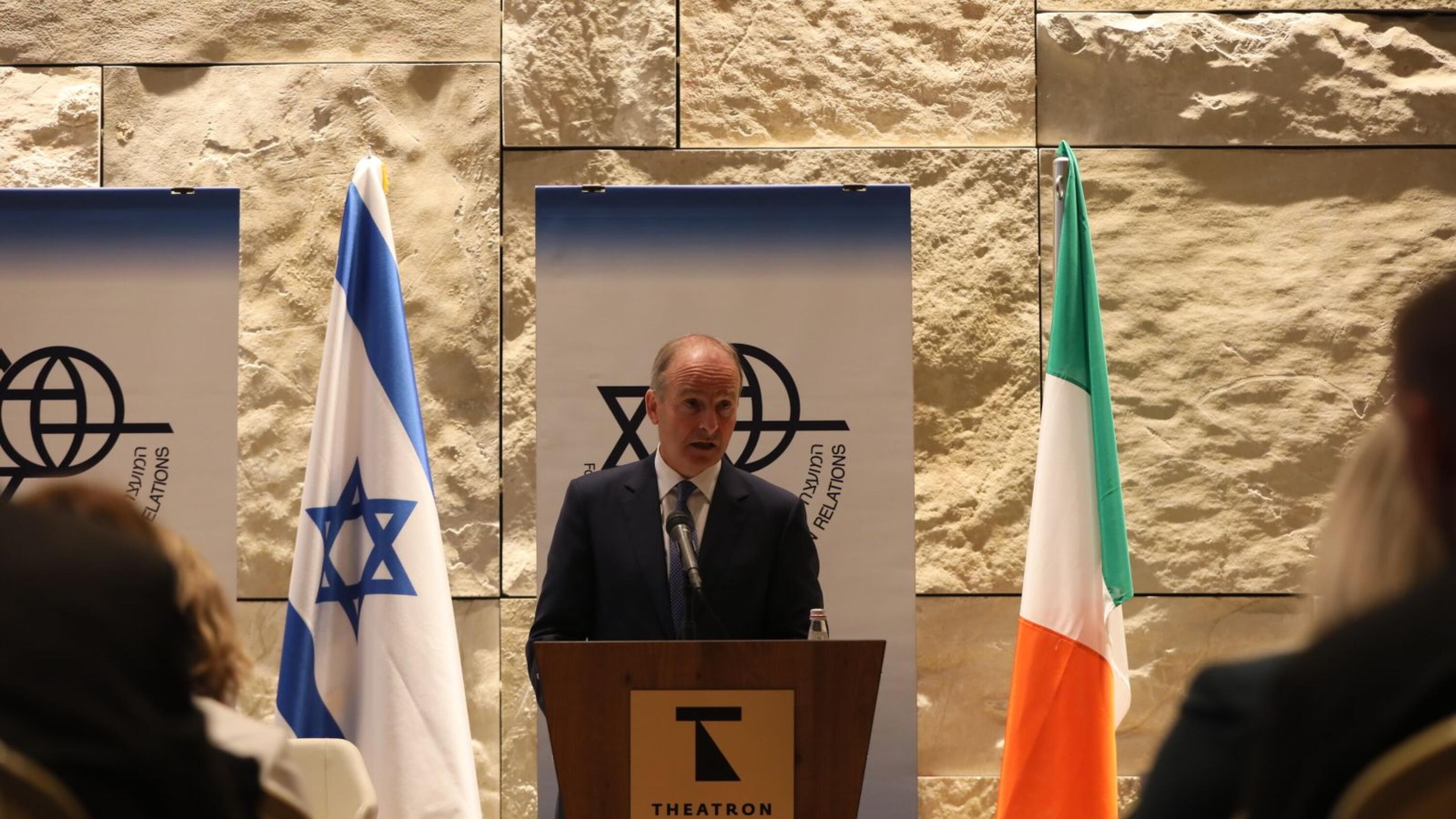 It is not time to abandon a two-state solution between Israel and Palestine, Tánaiste Micheál Martin has said as he finished up a three-day trip to the Middle East.
The Minister for Foreign Affairs was in Jordan today, a country that shares borders with Israel and the occupied West Bank. Jordan has taken in thousands of Palestinian refugees, as well as refugees from Syria and Iraq.
Following a meeting with Ayman Safadi, foreign affairs minister ...