Media
New RTÉ DG Kevin Bakhurst 'off to a good start' - Taoiseach
Leo Varadkar says it is important to remember 'whatever irregularities occurred in RTÉ, the vast majority of the staff had nothing to do with it'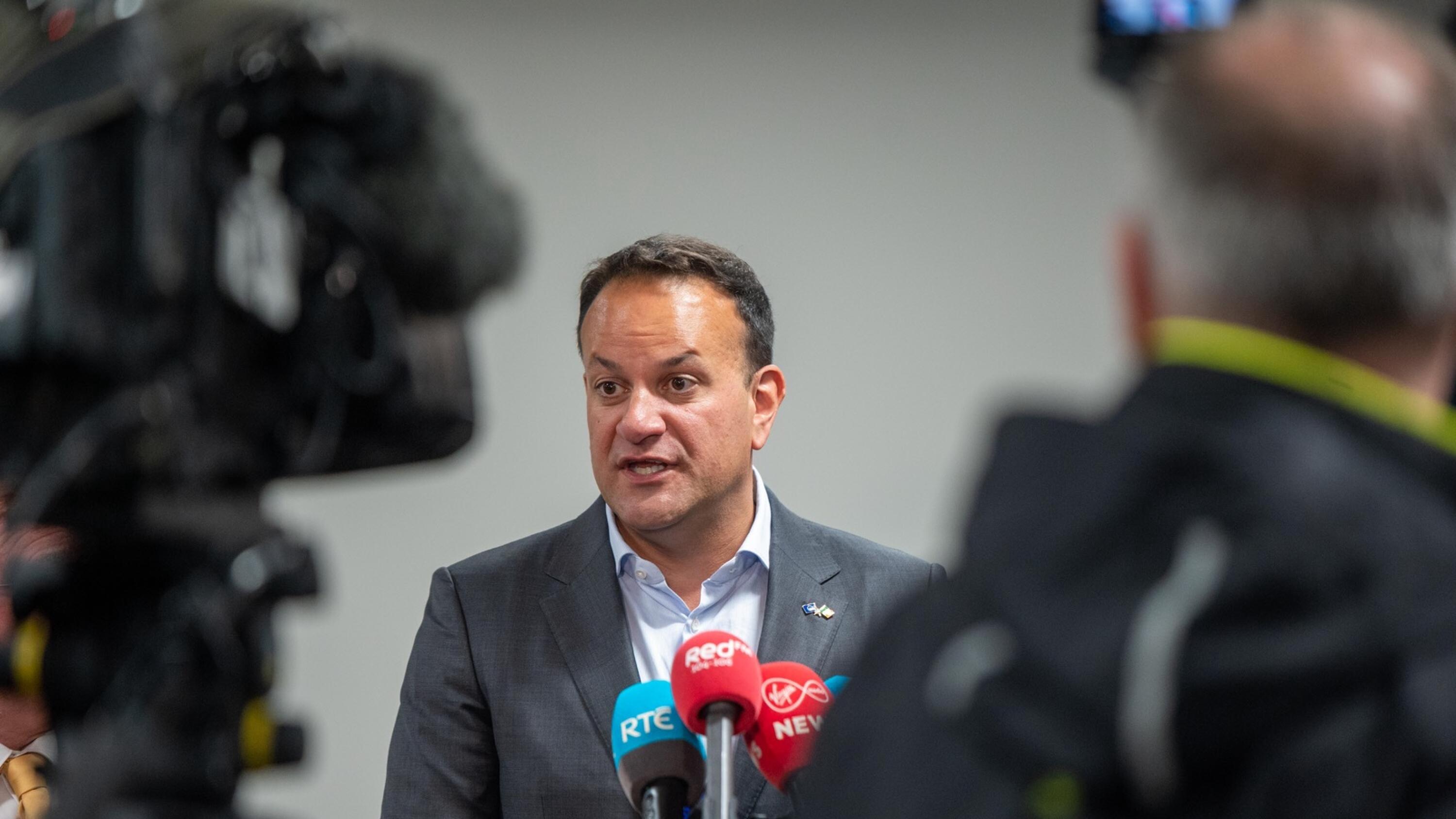 Leo Varadkar has appealed to members of the public to pay their TV licence as reports suggest the national broadcaster has lost millions in funding through the fee since a scandal over undisclosed payments to star presenter Ryan Tubridy.
The Taoiseach also expressed confidence in RTÉ's new director general, Kevin Bakhurst, who took on the role in the midst of the controversy.
There is a legal obligation for TV owners to pay the €160 licence, ...