Energy
National power system in 'very dangerous' position, say experts
With the British government reportedly planning to stop supplying the Benelux with gas supplies should shortages occur, fears are growing that Ireland could be cut off too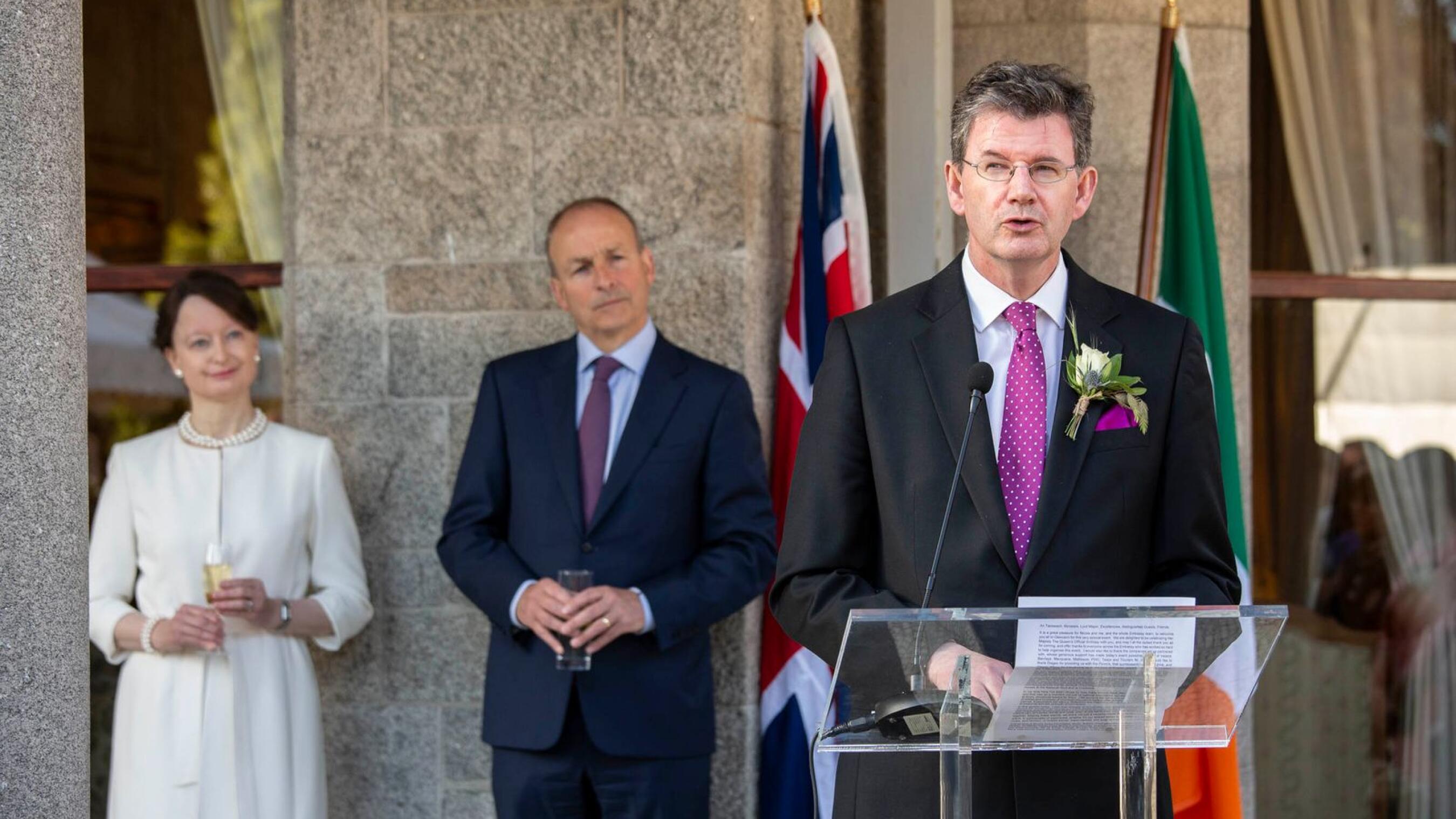 Ireland's power system has been put into a "very dangerous" position after the British government last week threatened to cut off gas supplies to European countries, senior energy experts have warned.
The warnings come even though the British ambassador to Ireland has told the Business Post this weekend that his country would not cut off gas supplies to Ireland in the event of Europe-wide shortages due to Russia's invasion of Ukraine.
Last week, the Financial ...