Insurance
Move to delay law banning insurer penalties for cancer survivors 'completely outrageous'
Labour Party health spokesman says evidence is clear that cancer survivors are penalised when seeking insurance or loans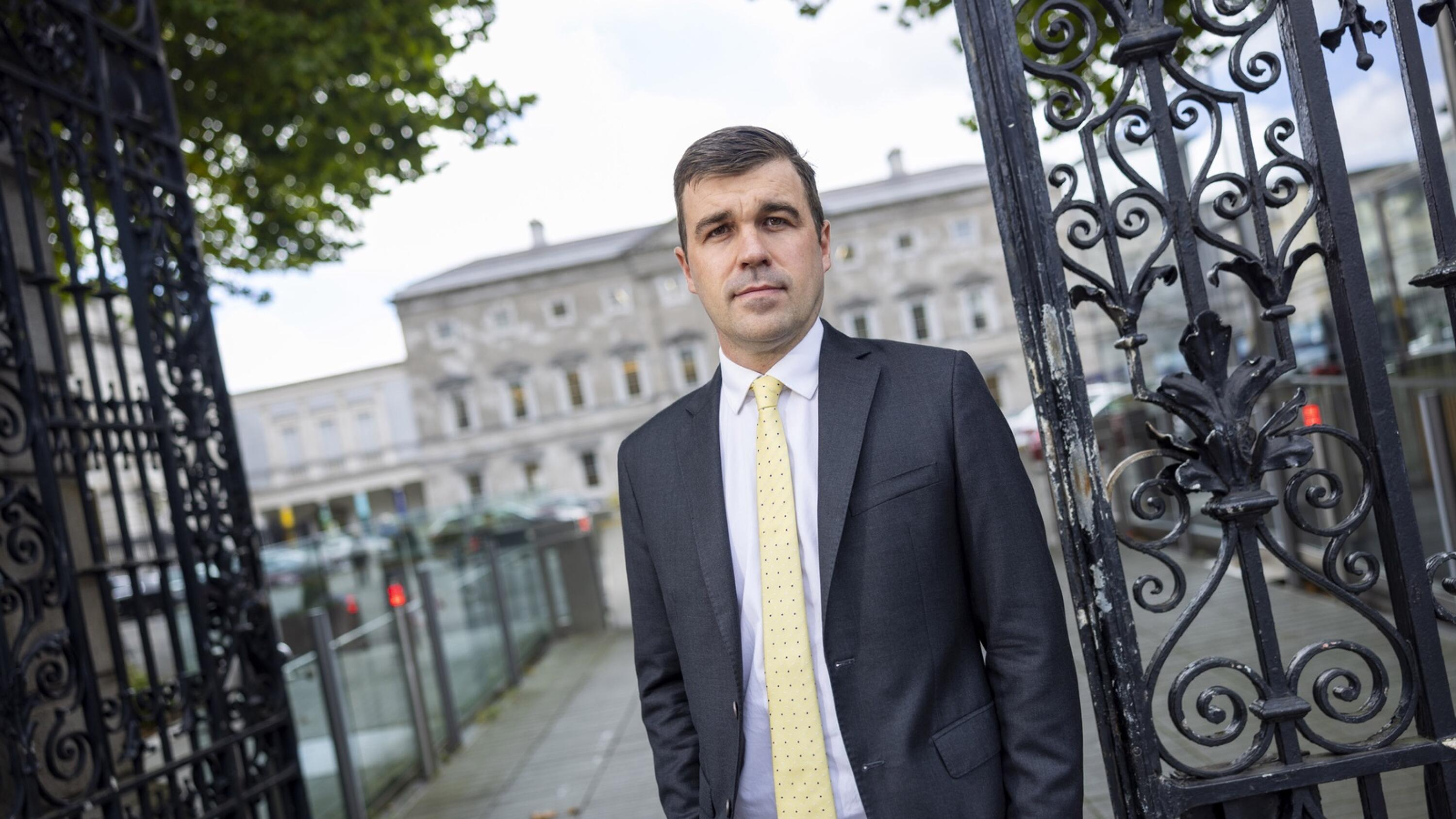 Industry efforts to delay and deter planned legislation to stop insurance companies and banks from penalising cancer survivors have been branded "completely outrageous" by the Labour Party's health spokesman.
Duncan Smith said he would be raising the matter at the business committee in the Oireachtas on Thursday morning and pushing for stalled legislation to be progressed.
The Dublin Fingal TD was speaking in response to the Business Post's revelation that the government has stalled a ...