Climate & Environment
Parking levies and congestion charges needed to reduce transport emissions - Climate Council chair
Climate Change Advisory Council chair says people needed to be dissuaded from driving cars into urban centres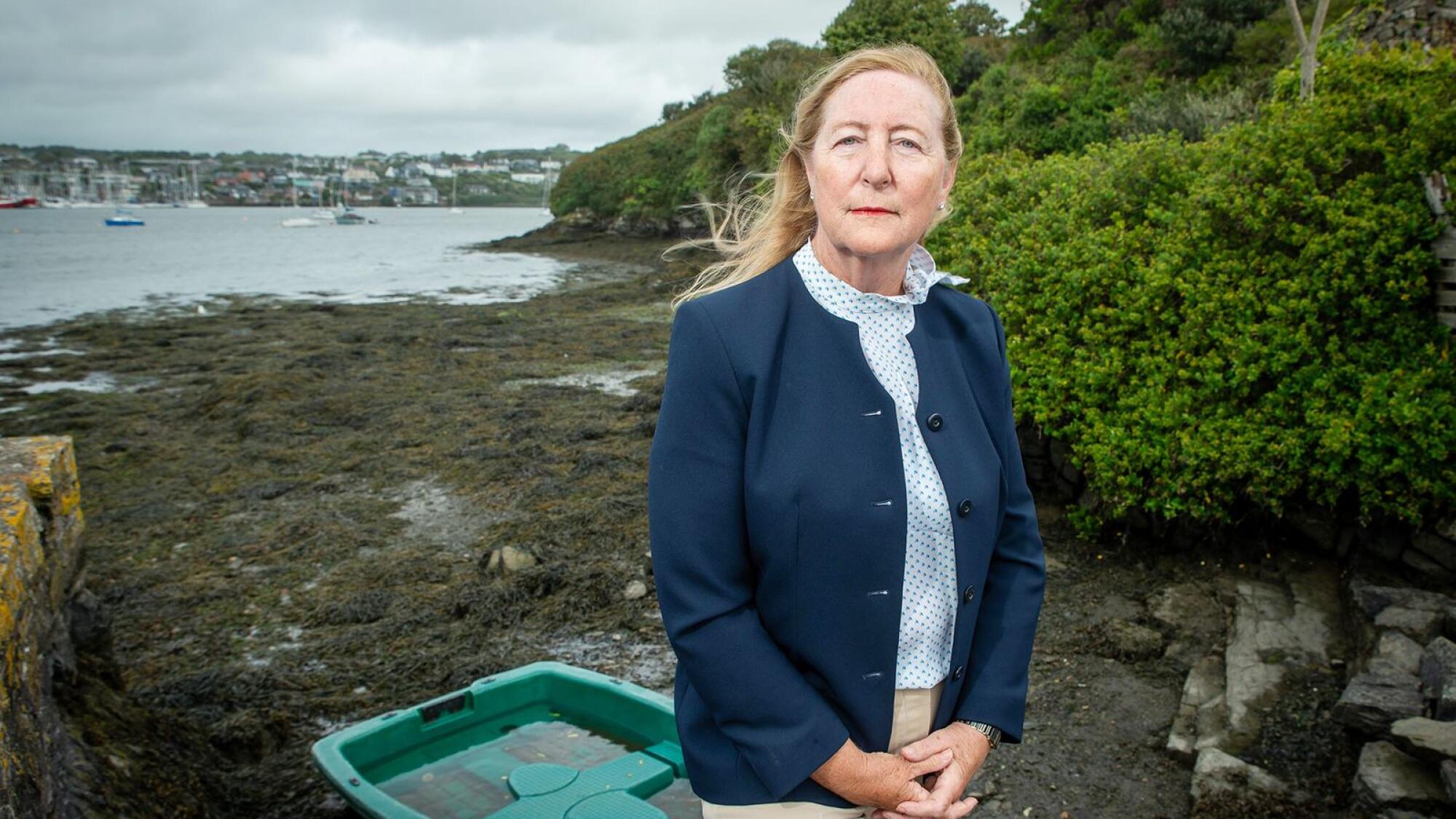 Higher parking fees, reduced car park spaces, increased motor tax for fossil fuel vehicles and congestion charges are needed to encourage people out of their cars, the chair of the Climate Change Advisory Council has said.
Marie Donnelly told the Business Post that transport was going to prove the most difficult sector to decarbonise, and charges would be needed to disincentivise car use alongside supports to encourage public transport.
"It's a carrot and stick," Donnelly ...