Higher Education
Maynooth University spent €1.6m on student centre before scrapping it due to spiralling costs
University is considering legal action to recover money spent on the now-scrapped project but says it won't need any exchequer funding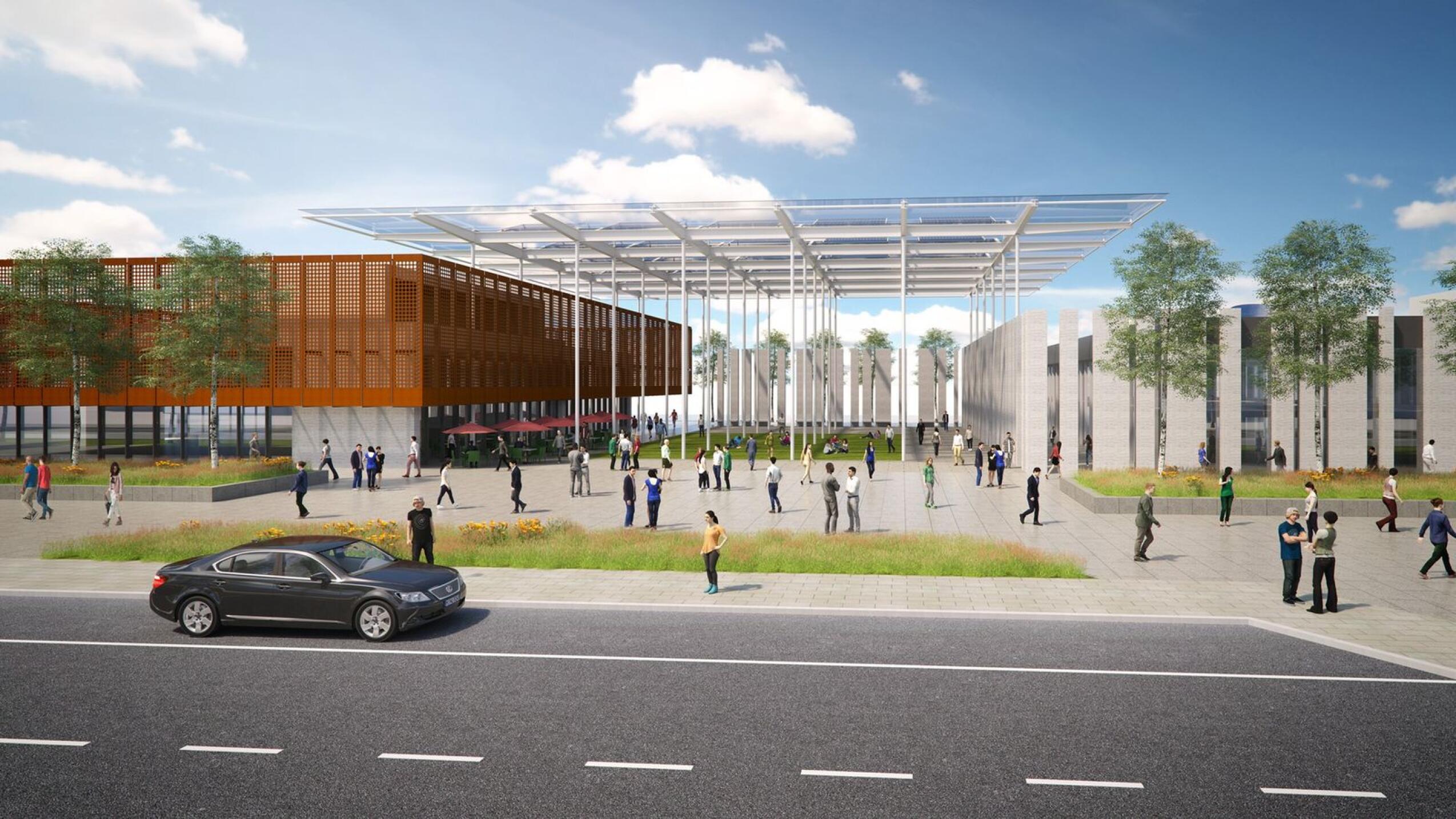 Maynooth University is considering taking legal action to recoup around €1.6 million it has spent on its now-terminated student centre plans, after scrapping plans for the project due to spiralling inflation.
In a letter to the Public Accounts Committee (PAC), the university said it was not seeking any government funding for money it had already committed to the centre before its construction was cancelled last year.
In September 2022, Maynooth said it had cancelled the ...