Making it Work
Marker Content aiming to be the Shutterstock of the written word
Anyone who needs content can buy it on a subscription or per article basis from a library of 185,000 articles written by 30,000 contributors and tailor it to their own needs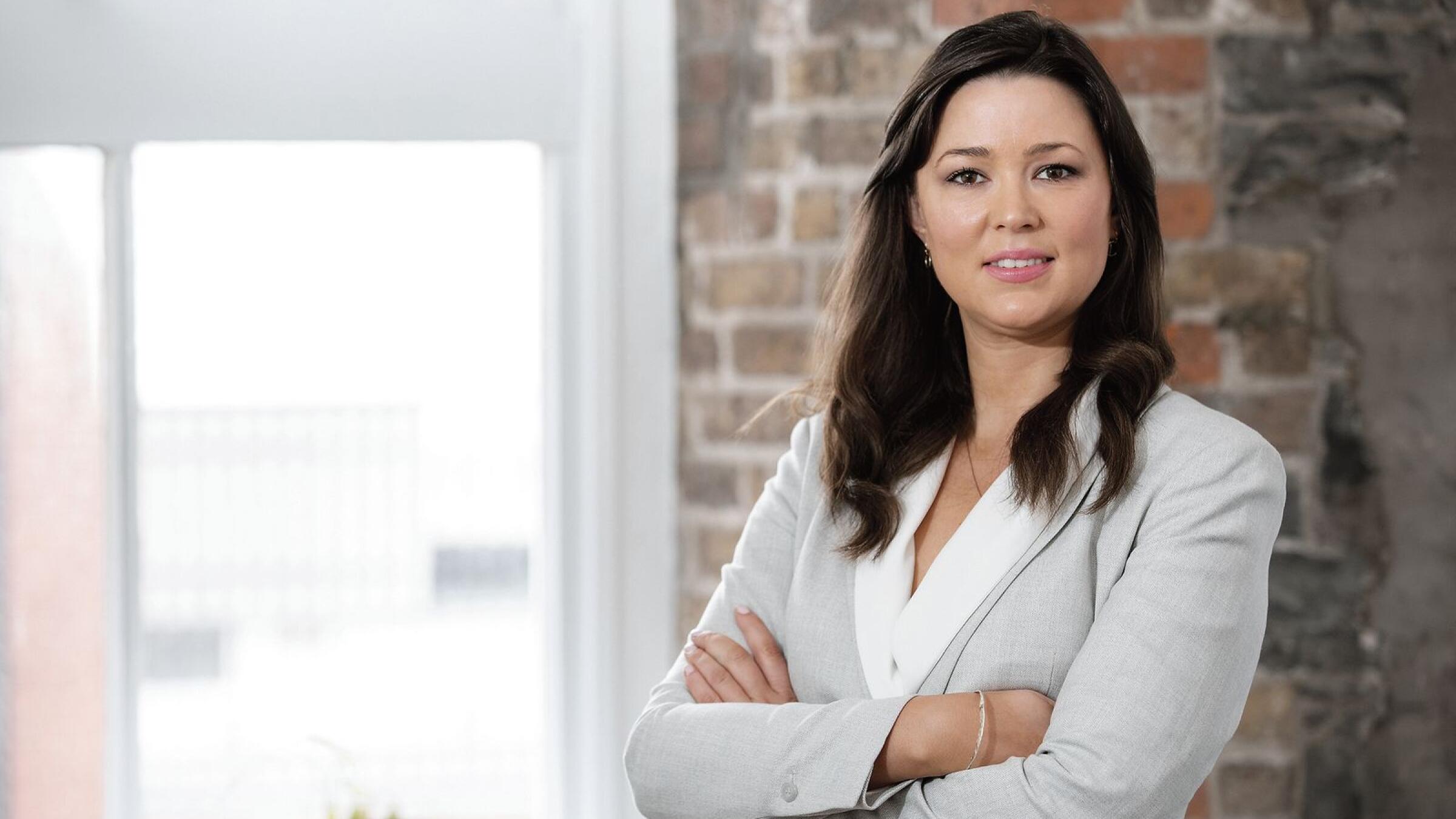 Greta Dunne's company aims to do for written content what Shutterstock, the stock images website, has done for images. Having gone live earlier this year, Marker Content has a library of 185,000 articles written by 30,000 contributors which companies can repurpose to suit their websites and social platforms.
The idea for the business came to Dunne after a discussion with her father, who works with Mitchell & Son Wine Merchants, about how he could generate content for work.
"I was looking at the Mitchell's Facebook page, and all it had was details on the special offers they had. I told dad it would be great if they did articles on food pairings too. He thought it was a great idea, but he said he couldn't write," Dunne told the Business Post.
"That sounded crazy to me, because he's been in the wine industry for 50 years. It made me stumble upon the term 'blank page syndrome' – the more people I spoke to who were experts in their industries, the more I found that they feared coming up with something to write."
Dunne's business sells articles on a subscription or per article basis through its site. Each time an article is sold, the freelance writer receives a commission for it. Having initially set a target of bringing 11,000 writers on board by the end of this year, Dunne has already nearly trebled that and has now adjusted the target to 50,000.
"Initially I thought it would be great for marketing agencies, and we have got a couple of subscribers from that space, but we're still working out who we're landing with. We've generated a lot of interest from web developers," she said.
"We can sell to anyone who needs content – sole traders, small businesses, the types of companies that normally can't afford it."
Dunne had to overcome health challenges to achieve her goal of launching the business.
"We incorporated in 2018, and did the New Frontiers programme with Enterprise Ireland. But then I got hit badly with Covid and I was out of action for 18 months. I sometimes hate being reminded that we officially started in 2018 because there's a gap there where nothing was done," she said.
"I remember being in hospital in February of last year wondering when I'd be able to work again. I realised that I had to forget about the company for a while and focus on getting better."
The business is part of the high-potential start-up unit in Enterprise Ireland.
"I feel privileged to be in a country where entrepreneurs can be supported like this. It's not an easy process to get onto that programme, and nor should it be. It has taught me a lot, and even the application process was an education," Dunne said.
Looking ahead, she has clear goals in terms of where she wants to bring the business.
"We need to develop plug-ins for the likes of Wordpress, Shopify and Squarespace. That will make it easier for people to drop articles in. I want every small business owner in the world to not ever worry about content again as they'll have access to it at a really good price," she said.
"I also want every student, copywriter and freelancer to know the name Market Content as a place where they can make a bit of extra money by selling articles. We want to be a household name that people trust."
This Making It Work article is produced in partnership with Enterprise Ireland