Companies
Margaret Sweeney's departure won't let Ires Reit's problems off the hook
Disgruntled investors will be keen to hear who is being lined up as the new head of the letting company as the choice may signal the firm is being prepared for sale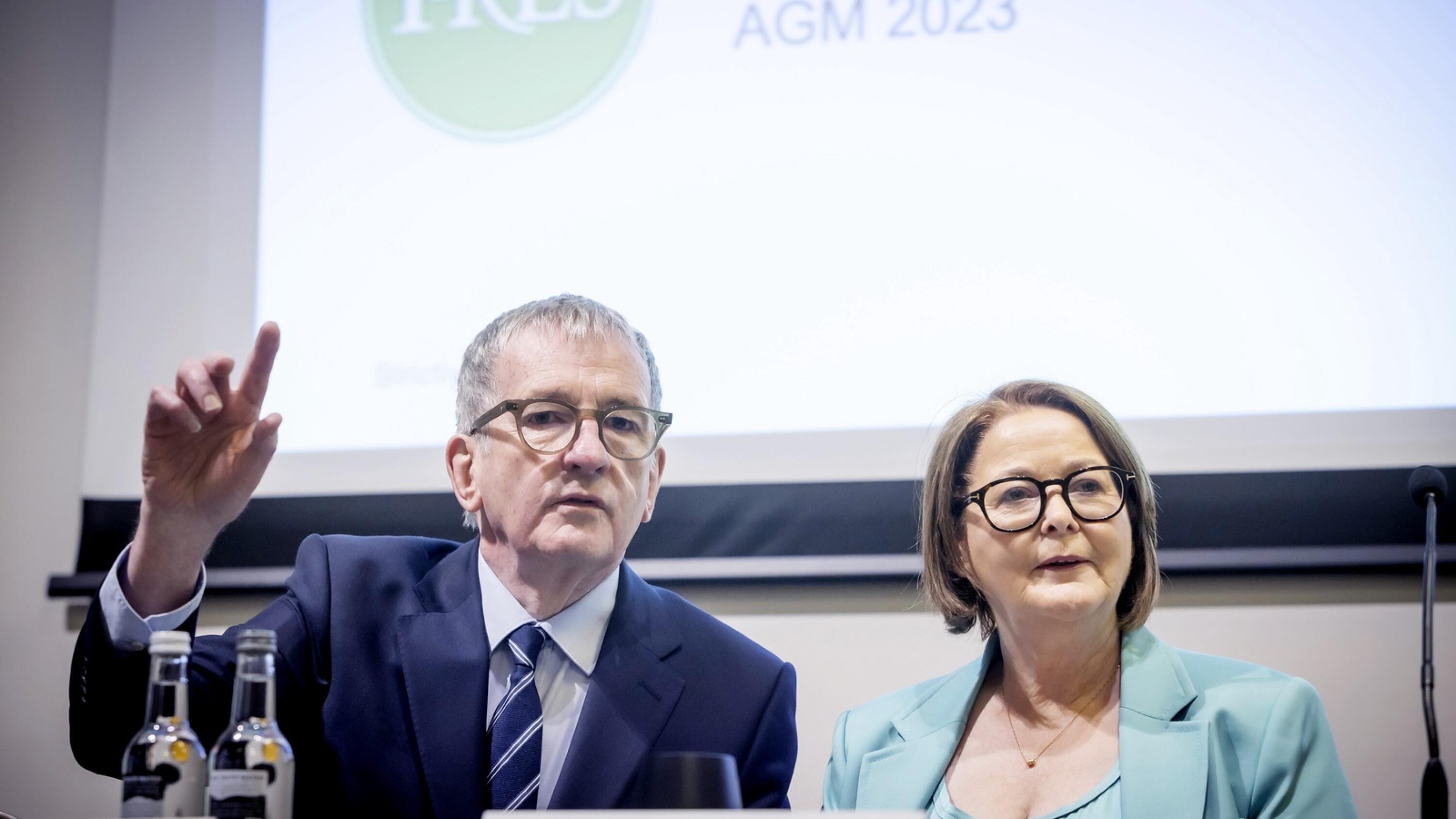 For more than a year, Margaret Sweeney had been mulling her exit from Ireland's biggest landlord Ires Reit. Her problem was an opportune moment never arose.
That was by no means an open secret. In May, she faced down a revolt from activist shareholders and was returned to the board.
Four months after securing that re-election, however, Sweeney's appointment as an non-executive director to the board of Bank of Ireland in September was viewed by ...