Northern Ireland
Man arrested on suspicion of terror offence connected to PSNI data breach released
39-year-old had been detained following a search in Armagh on Wednesday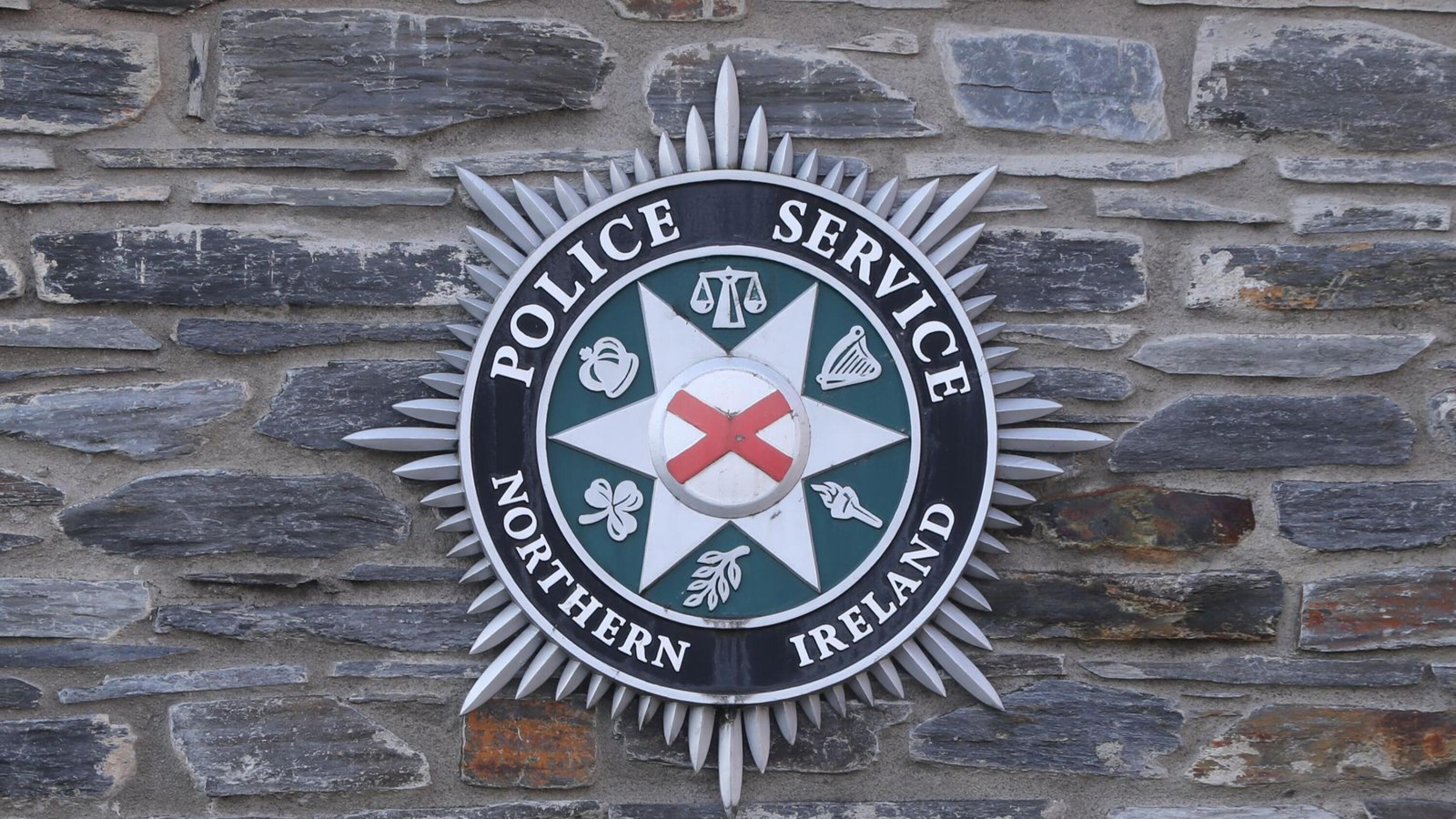 A man arrested by detectives investigating criminality linked to last week's major PSNI data breach has been released on bail to allow for further police enquiries.
The 39-year-old man had been detained following a search in Lurgan, Co Armagh on Wednesday.
He had been questioned on suspicion of collection of information likely to be of use to terrorists.
Last week, the Police Service of Northern Ireland (PSNI) revealed a document had mistakenly been shared online ...