Podcast
Law on Trial: Alex White, from the bar to the front bench
The former Minister for Communications discusses his career from journalism to law to politics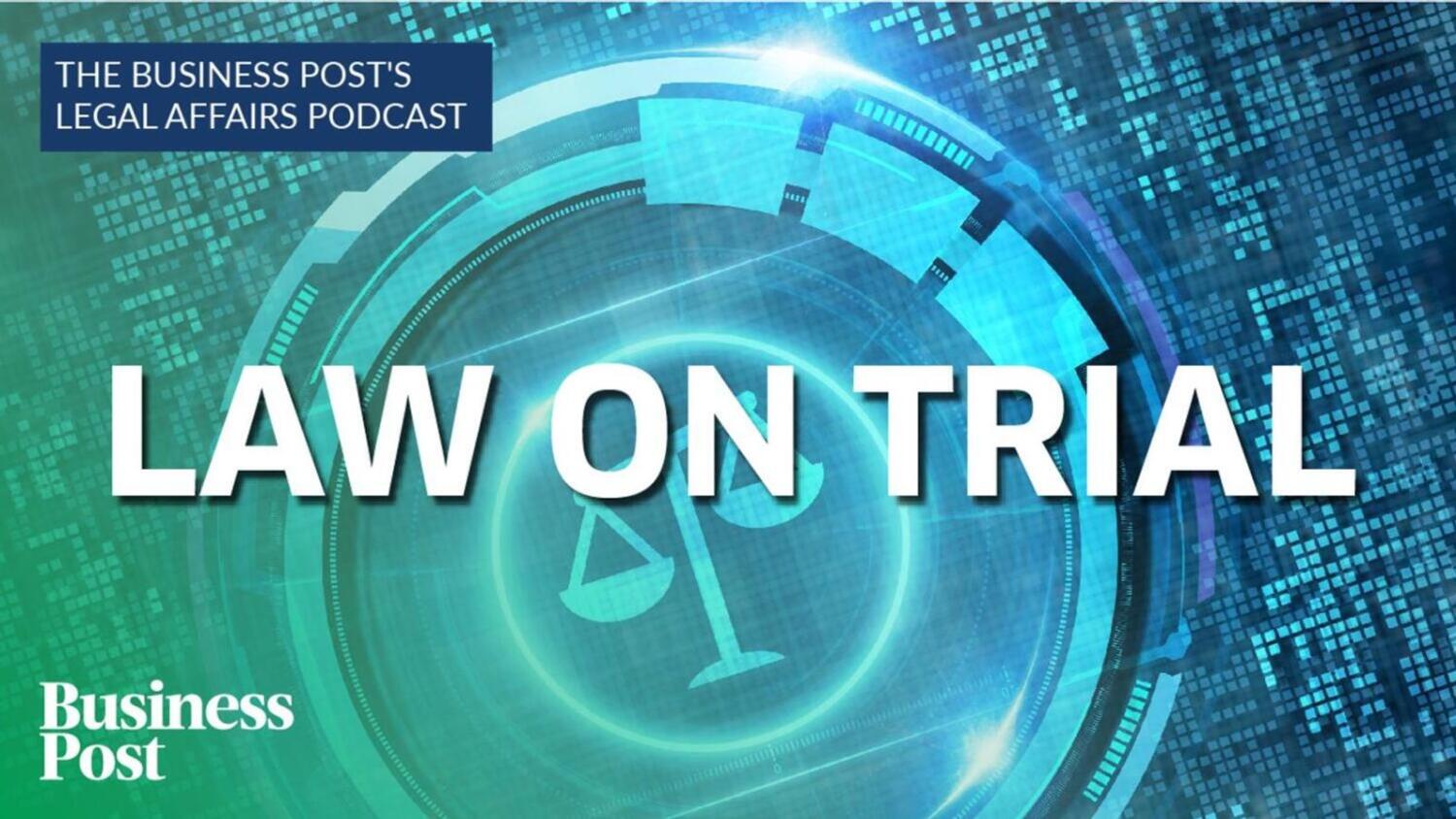 Alex White, Senior Counsel, reflects on his career to date; from a decade in journalism, which involved producing the Gay Byrne Show, to a life in the Law Library, and a career in politics with the Labour party.
White also discusses his recent appointment as director general of the Institute of International and European Affairs, as well as the challenges facing barristers at present.
Hosts Catherine Sanz and James McDermott also discuss some legal stories ...