Legal
Landlord fined after trying to raise rent by 61% in pressure zone
Wow Investments said it was unaware the property it listed for €1,850 per month was previously leased out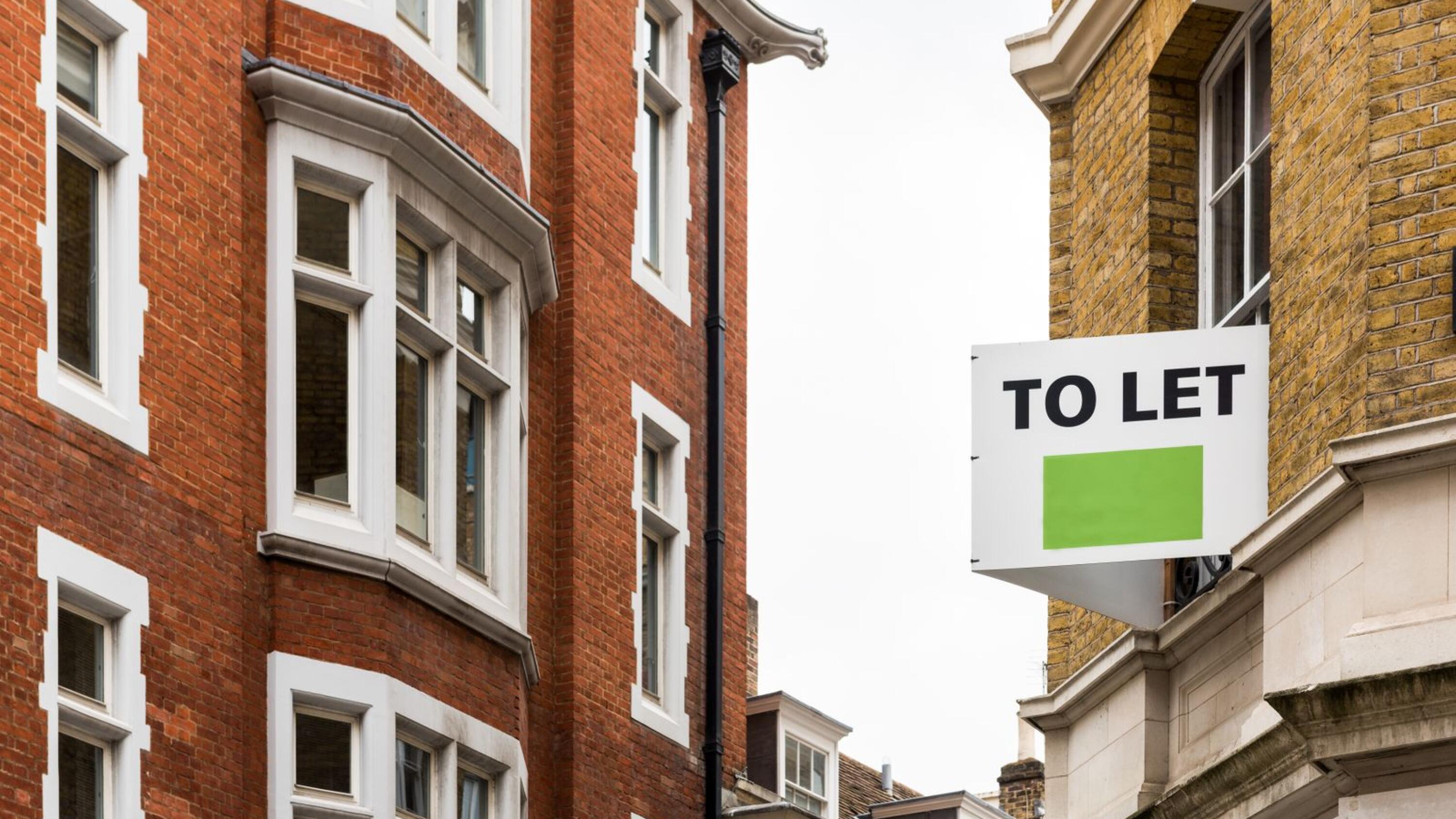 A landlord, which tried to raise the rent of a property by 61 per cent, engaged in "improper conduct" despite being unaware that the home was subject to rent control rules, the Circuit Court has ruled.
In October 2019, Wow Investments Limited ​​acquired an investment property from Permanent TSB for an undisclosed sum. It acquired the property with vacant possession following a distressed sale by the lender.
Before it acquired the property, Wow Investments said ...