Tech
Kennedy Wilson not concerned about layoffs in the tech sector
The US-based real estate investment firm with a sizeable Dublin portfolio says that despite some recent redundancies, the IT sector has added 35,000 new jobs since the beginning of the pandemic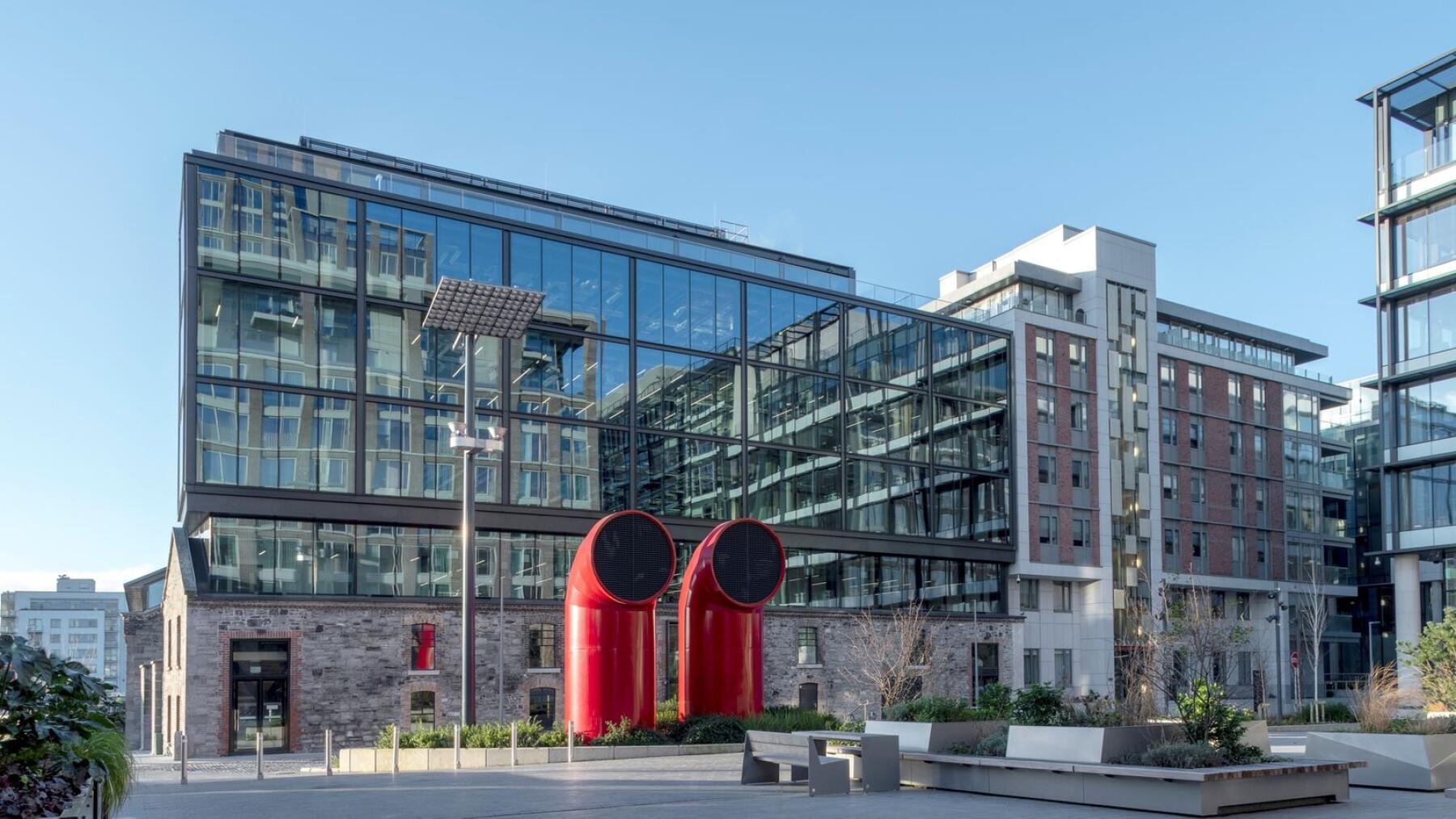 Kennedy Wilson, one of the largest commercial landlords in Dublin, has told investors it is not concerned about the trend of layoffs in Ireland's tech sector.
[ An Exclusive Offer from Connected: just €79 for annual access ]
In recent months, a series of multinational tech firms such as Google, Meta and Twitter have announced job cuts at their Irish operations.
Kennedy Wilson, a US-based real estate investment firm, owns more than a dozen office ...