Construction
Junior housing minister to meet with state building watchdog following Business Post report
It comes as Sinn Féin called the Minister for Housing, to respond to 'chronic understaffing' in NBCO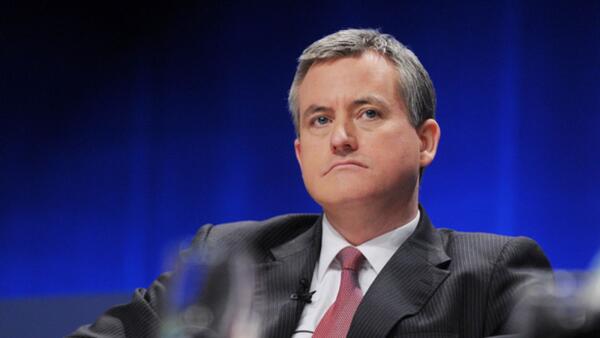 Kieran O'Donnell, the Minister of State for Housing, is going to hold a meeting with Ireland's building regulator to discuss their need for extra staff after a Business Post report.
It comes after the this newspaper reported that the National Building Control Office has claimed that the country faces a "national emergency" of construction regulation.
It has repeatedly warned it faces severe staff shortages exacerbated by the demands imposed by the mica crisis and the ...