investment
ISIF commits €65 million to new climate fund
ISIF said it is making this investment in line with its commitment to invest €1 billion in climate projects over a five-year period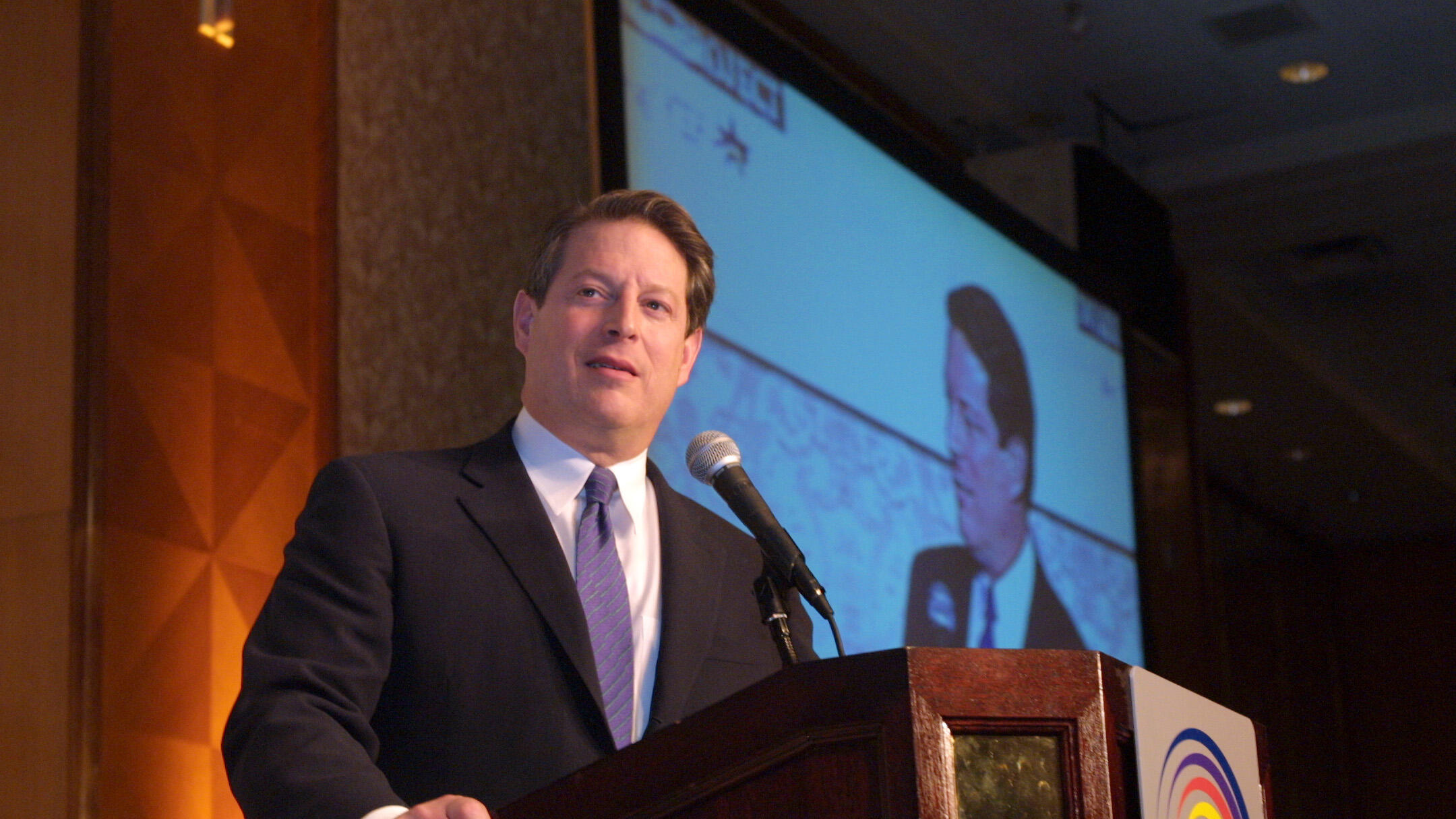 The Ireland Strategic Investment Fund (ISIF) has committed €65 million as a founding investor in Just Climate's inaugural Climate Assets Fund I.
Just Climate is an investment business created by former US Vice President Al Gore's Generation Investment Management to address the Net Zero challenge at scale.
ISIF's announcement on Thursday coincides with Just Climate announcing the successful closing of its inaugural Climate Assets Fund I (the fund).
The fund exceeded its $1 billion target, ...