Irish social media firm signs lucrative deal with Al Maktoum company
CyberSmarties has partnered with Seed Group, which is owned by the billionaire member of Dubai's ruling family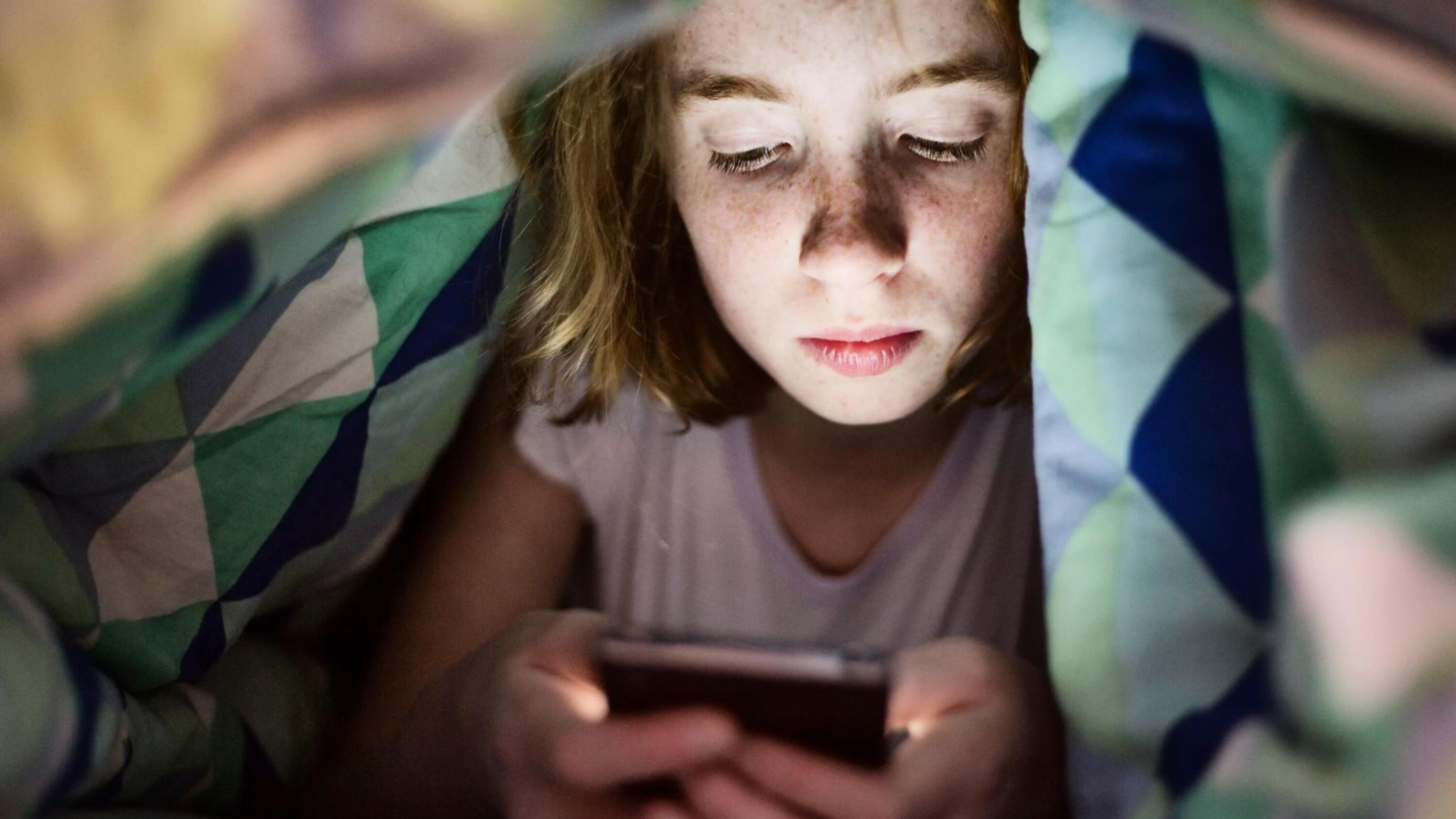 An Irish social media company has signed a deal with a firm owned by Sheikh Ahmed bin Saeed Al Maktoum which could be worth millions of euro a year to the Limerick-based firm.
CyberSmarties, an e-learning firm that has developed a safe social network aimed at children, has partnered with Seed Group, a company of the private office of the Emirati politician and billionaire member of Dubai's ruling Al Maktoum family.
The deal will result ...