business
Irish property lender secures extra funding from British backer
Onate provides bridging loans of up to €4 million to small and mid-sized investors in residential, mixed-use and commercial developments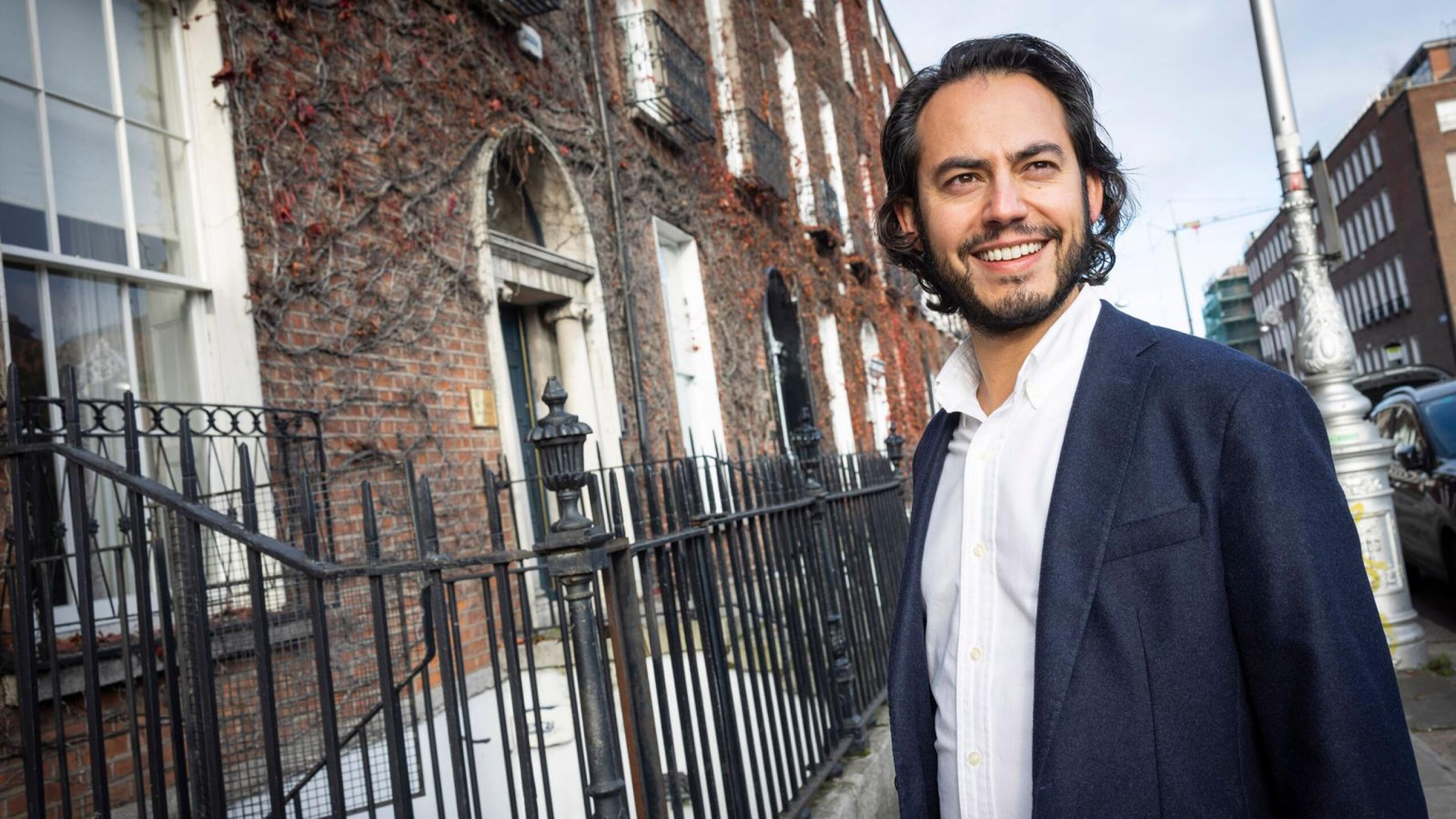 Onate, the Irish property lender, has closed a new €10 million funding line with a British financial institution, its fourth facility since the company was established two years ago.
The move comes as recent figures show Onate has become the third most active non-bank lender in Ireland, with more than 100 loans totalling over €60 million provided since March 2021.
Onate is led Dan Gandesha, a British entrepreneur, who established the firm following a move ...