Media
Irish Independent publisher Mediahuis to lay off staff in 'extensive' round of cuts
Staff were informed today that the Belgian owner of the newspaper group was cutting jobs and wants to build the 'newsroom of the future'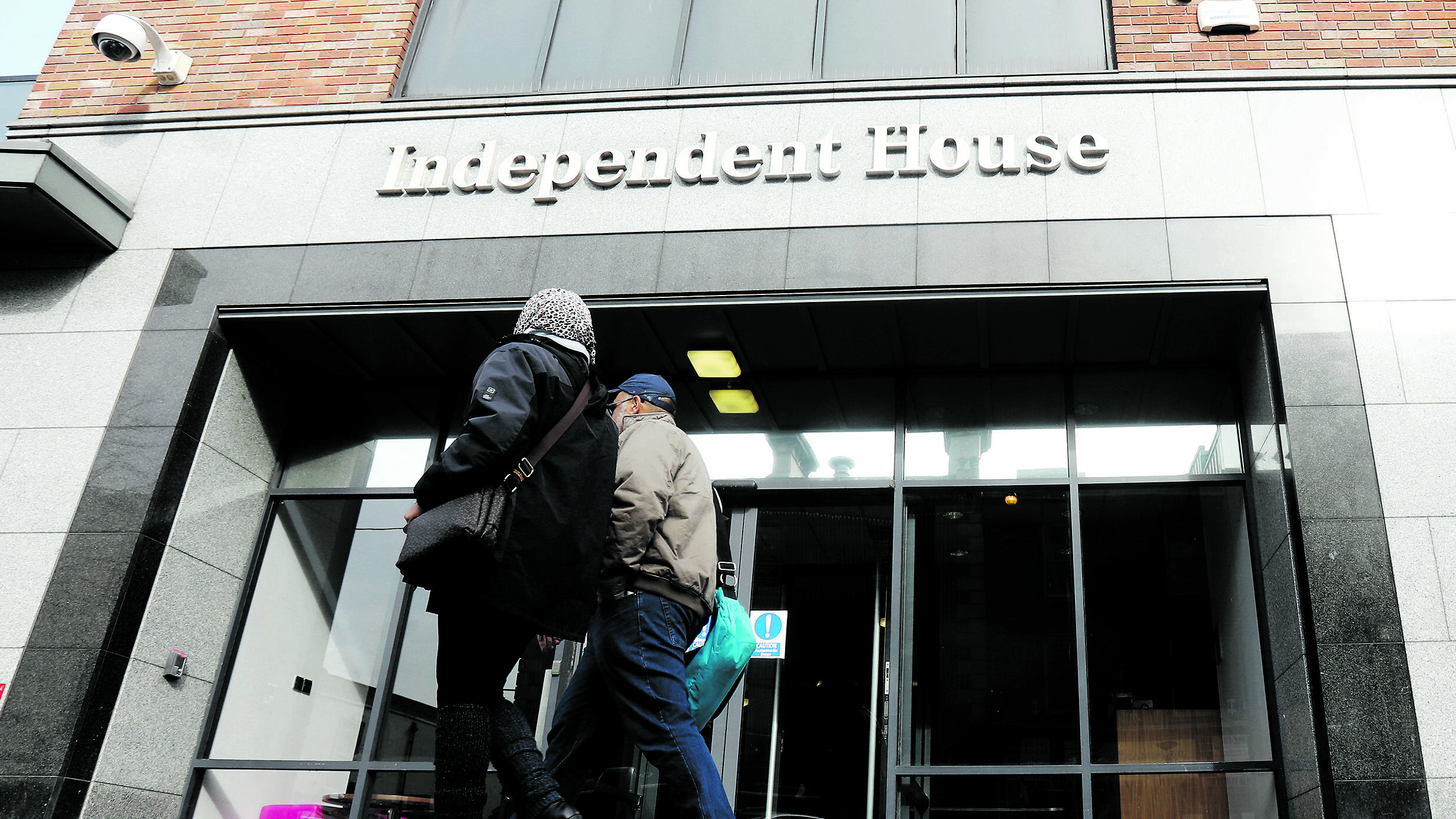 Mediahuis, the publisher of the Irish Independent and Sunday Independent, has announced job cuts at its Dublin office.
At a meeting today at its Talbot Street office, staff were informed that the Belgium-based group was seeking voluntary redundancies, including among editorial staff.
A two-week statutory redundancy scheme has opened, with the possibility that there may be compulsory redundancies after depending on the take-up of the voluntary programme.
Cormac Bourke, the editor-in-chief of Mediahuis Ireland, told ...